Marijuana legalization, tax rebate checks, Memorial Day events: This week's top stories
(FOX 9) - Recreational marijuana legalization. Minnesota's tax rebate checks. What to do over Memorial Day weekend, Here are the top stories from May 20-26
A bill making Minnesota the 23rd state to legalize recreational marijuana is on its way to the Governor's desk after passing the Senate in a party-line vote. The state has already set up an Office of Cannabis Management in preparation. So, what can we expect from the new law? Here are some answers to commonly asked questions regarding the new bill making recreational cannabis legal. 
The final version of the tax bill signed by Gov. Tim Walz will send $260 per taxpayer and per dependent for eligible people. The rebates are less than the $1,000 per taxpayer Gov. Walz and some Republicans requested. The checks are expected to arrive this fall — here's what you need to know about them.
Minnesota has plenty of events to help you celebrate the long weekend and the start of summer! Here's a list of events happening this weekend.
A man was struck and killed by a train after falling onto the light rail tracks in downtown Minneapolis early Saturday morning. The Minneapolis Police Department said two men were on the train platform near 5th Street and 1st Avenue around 1 a.m. on May 20 when they got into a "physical altercation." One of the men fell onto the tracks as a light rail train approached and was hit by the train. He was pronounced dead at the scene, according to police. The Hennepin County Medical Examiner will release the victim's name along with the cause of death.  
In her nine years as a professional photographer, Laura Landin has made it her specialty capturing couples whose love is written in the stars. But she is over the moon over her latest stellar snapshot. Landin shot Brandon and Kristen Johnson's nuptials in St. Paul last December and planned to shoot another wedding photo under the stars on the North Shore three weeks after the ceremony. But after rescheduling a half dozen times because of the weather, they were surprised to find the Northern Lights were on full display when they arrived on the shores of Lake Superior earlier this month.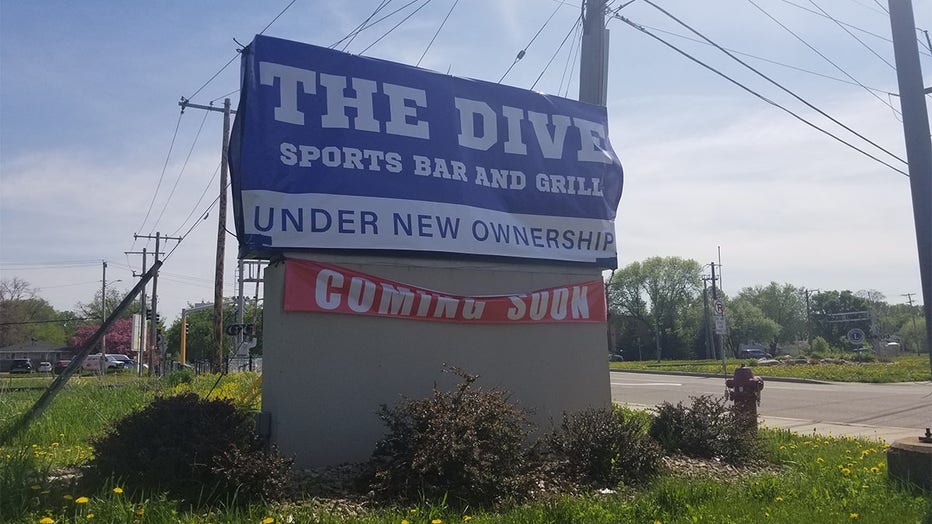 A beloved neighborhood bar and restaurant in St. Anthony, Minnesota, has come under new ownership after former employees came up with a plan to purchase it from the previous owner they worked under.
A beloved neighborhood bar and restaurant in St. Anthony, Minnesota, has come under new ownership after former employees came up with a plan to purchase it from the previous owner they worked under. Former owner Chris Christopherson allegedly fired staff via an email in June 2022. A lot of old staff will also be coming back, with new faces added, according to new owner Andrew Bauman.
Charlotte and Oliver were the top baby names in Minnesota last year. Charlotte held on to the top baby name for two years in a row and has been in the top five since 2016. Meanwhile, Oliver overtook Henry in 2022 after being tied in 2021, with each having 370 babies named. To see a full breakdown of the Social Security Administration's data for top baby names, click here.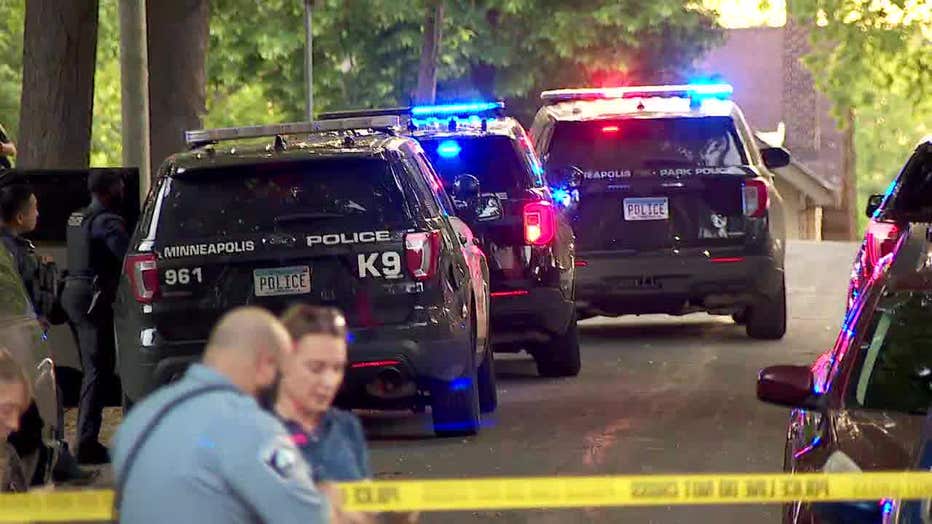 A 16-year-old was stabbed during a fight at Washburn High School in Minneapolis.  (FOX 9)
A 17-year-old boy was stabbed in the back inside Washburn High School Thursday night. Minneapolis Police Chief Brian O'Hara said the boy suffered non-life threatening injuries and was stabbed before a large fight broke out. A 15-year-old suffered potentially life-threatening injuries from the fight. A 16-year-old fled from police and allegedly fired a handgun, but no injuries were reported. He was taken into custody and the suspect believed to be involved in the stabbing has not been arrested.  
When the Foo Fighters announced Josh Freese would be their new drummer, replacing Taylor Hawkins, who died unexpectedly last year, the alternative rock band tapped into a musical legacy that spans three generations and began in Minnesota. Josh's grandfather Hal Freese was a long time music teacher and band director with Edina Public Schools. His father Stan Freese was a tuba soloist at the University of Minnesota, where he toured the Soviet Union and China as part of the U's Concert Band. 
It's full steam ahead for the Northern Lights Express rail project connecting the Twin Cities to the Twin Ports. A passenger train running from Minneapolis to Duluth is on track to becoming a reality after state lawmakers approved $195 million in state dollars this week. The train, which will be run by Amtrak, would take about two and a half hours, traveling up to 90 miles per hour. The train will be ready to ride in four or five years and is expected to make four round trips each day.