Streaming FOX 9 on FOX LOCAL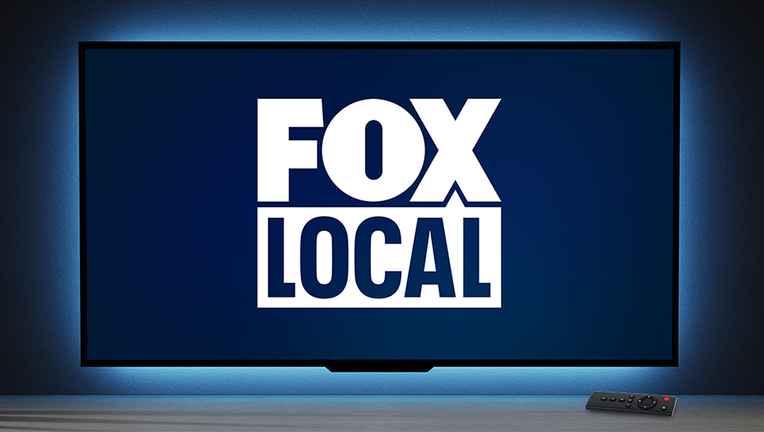 FOX LOCAL is your free connected TV app for the best coverage of news that matters to the Twin Cities, Minnesota and western Wisconsin. 
Stay connected to the Twin Cities with live newscasts from anywhere with the FOX LOCAL app that's 100% free. Stream all of your favorite FOX 9 shows including FOX 9 News morning, Good Day, The Jason Show, FOX 9 News at 11, FOX 9 All Day, Enough Said, and FOX 9 News evening and late news – all with no cable subscription or login required. 
FOX 9 covers the biggest stories all day, every day – including breaking news, traffic, weather forecasts, politics, sports, health and more. And you can watch it all for FREE!
Watch can't-miss local programming across the nation. Your news. Your community.  Anytime, anywhere. Only with FOX LOCAL — download today.
FOX Local is now in four places – Roku, AppleTV, Amazon FireTV, and Google AndroidTV – with more apps coming soon! Check back to this page for an updated list of devices where you can stream FOX Local.
How to stream from your Connected TV
Connected Devices include Roku, AppleTV, Amazon FireTV, and Google AndroidTV. Coming soon to Samsung, LG, and Vizio (check back for links).
Using your device's remote, go to the app store and search FOX LOCAL. Download the app, and then select FOX 9 to start streaming 24/7 and watching video on-demand.