Minnesota election results 2022: Hennepin County Sheriff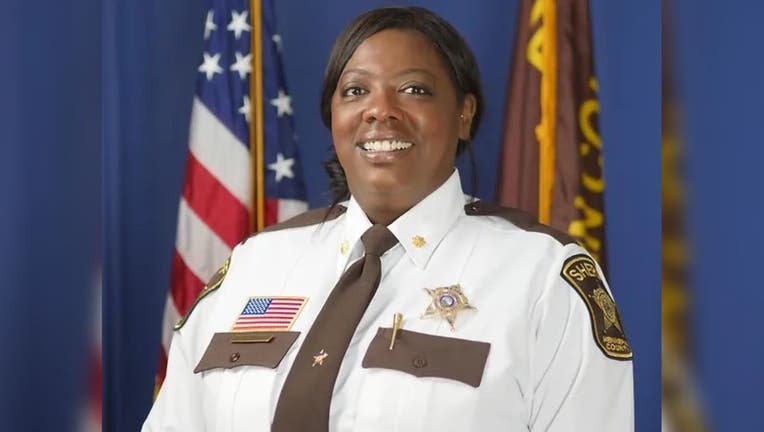 article
(FOX 9) - DFL- endorsed candidate Dawanna Witt won the Hennepin County Sheriff's race, beating challenger Joseph Banks.
Witt, a major with the Hennepin County Sheriff's Office, secured 63.96% of the vote, while Banks, a former police chief of the Lower Sioux Police Department, garnered 35.40% of the vote as of 10:38 p.m. on Tuesday, with 99.5% of precincts reporting. 
"I am honored to be the next Sheriff of Hennepin County and would like to thank everyone who participated in our democratic process" said Witt in a statement. "With crime on the minds of so many Hennepin County residents, I believe my experience and message of focusing on safer communities and reform resonated. I am committed to leading the Hennepin County Sheriff's Office (HCSO) with experience, transparency, and compassion. As your next Sheriff, together we will build a safer and more equitable Hennepin County - a place where everyone has the opportunity to thrive."
"I would also like to thank my opponent, Chief Banks," Witt added. "In a time in which many political campaigns devolve into name-calling and ad hominem attacks, Chief Banks and I were able to focus on our respective visions for what the Office of Sheriff should be. I hope that more campaigns in the future can be as respectful and centered on the issues."
Both candidates ran on platforms focusing on increased violent crime prevention and collaboration with other law enforcement agencies. Witt has said she would push for new programs within the sheriff's office to better help the community and plans to focus on recruiting and retaining deputies as law enforcement agencies across the country face staffing shortages.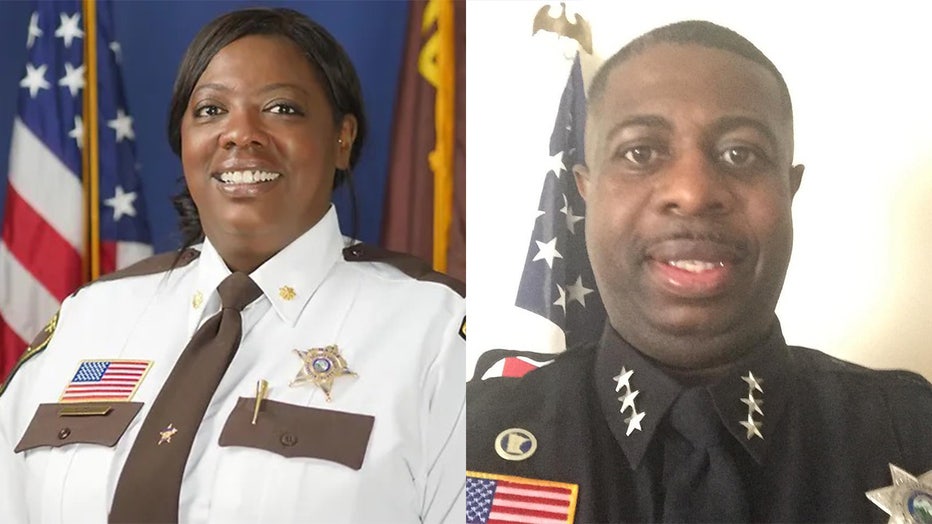 Dawanna Witt (left) and Joseph Banks.
Meanwhile, Banks campaigned to find better ways to serve undocumented immigrants in Hennepin County and wanted increased transparency within the department.
The winner will replace sheriff Dave Hutchinson, who did not seek a second term after having a controversial time in office, including crashing a county-owned car while drunk and accusations of creating a hostile work environment. 
The winner will be the first Black sheriff since the Hennepin County Sheriff's Office was founded in 1852. 
Tap or click on the race below for individual results.
U.S. House:
Minnesota Senate: 
Minnesota House: