Minnesota's new area code, loons falling from the sky, surprising voice: this week's top stories
MINNEAPOLIS (FOX 9) - How much you need to make to be middle class in Minnesota. Minnesota's new area code. A surprising voice takes orders at Mendota Heights McDonalds. Here are the top stories from April 15 to 21.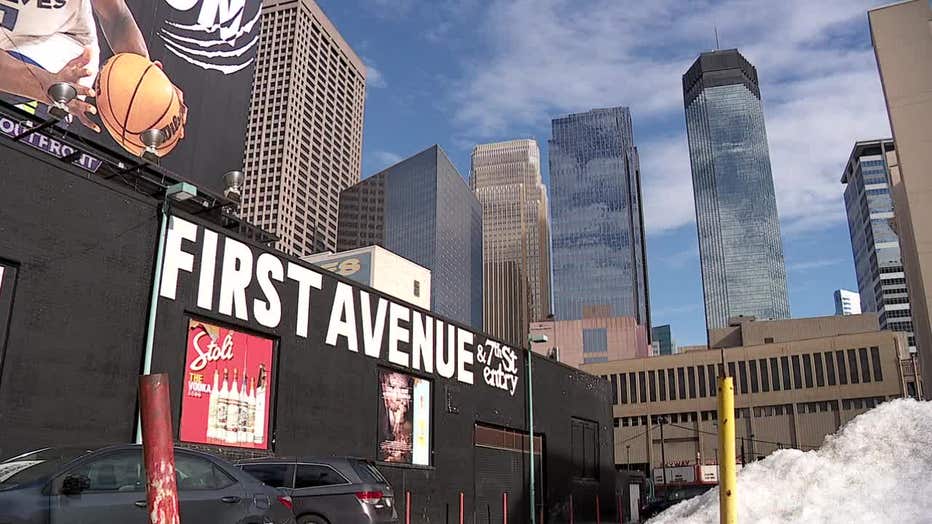 The Minneapolis skyline, with First Avenue in the foreground.  (FOX 9)
What does it take to be considered "middle class" in Minnesota? In Minneapolis, for example, you'll obviously need to make much less than you would in San Francisco. By comparison for those two cities alone, incomes ranging from $81,623 to $243,652 in San Francisco are equal to $46,496 to $138,794 in Minneapolis and $44,286 to $132,196 in St. Paul.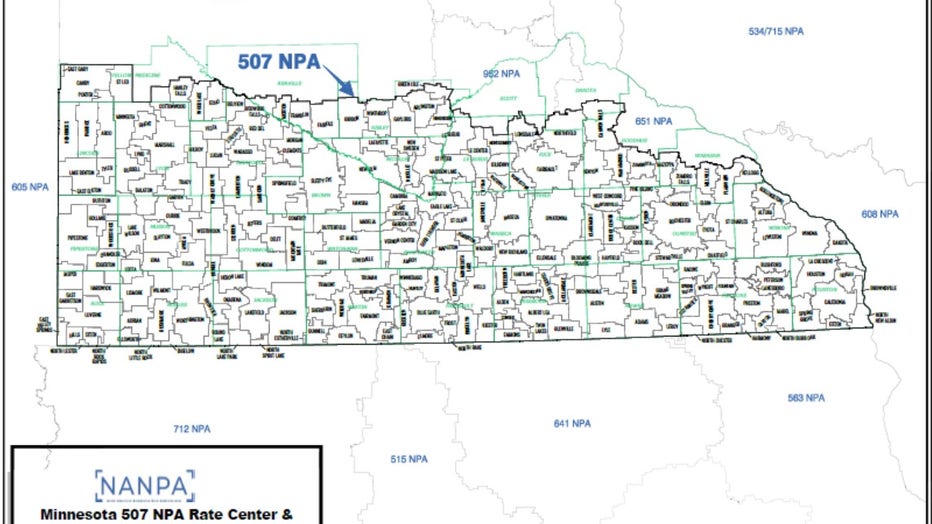 Area code 924 will be joining the existing 507 area code serving southern Minnesota. The Minnesota Public Utilities Commission (PUC) approved the new area code on March 30. This new area code will ensure people and businesses in southern Minnesota have access to enough telephone numbers to serve the area. This comes as the 507 area code is expected to run out of new numbers in early 2025.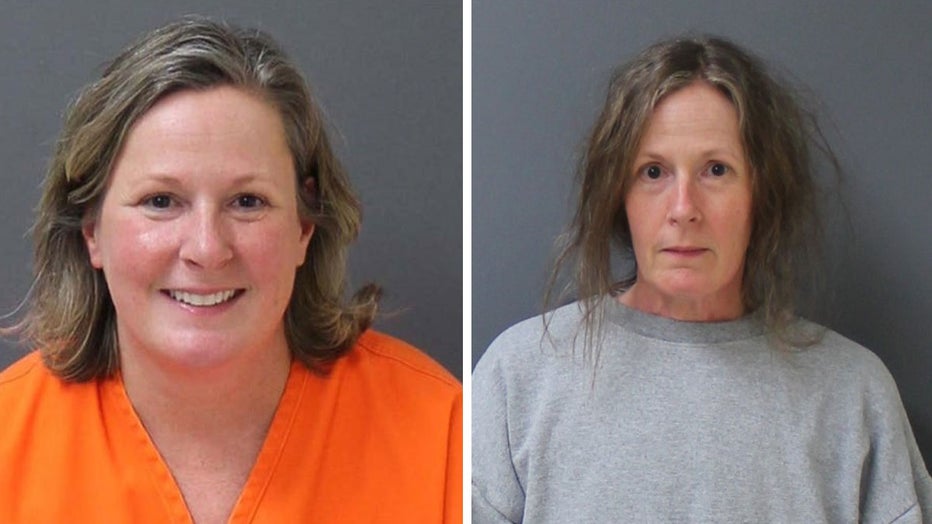 Kim Potter's mugshot upon entering prison (left) versus the most recent mugshot released by the DOC. (Supplied)
Former Brooklyn Center police officer Kim Potter is set to be released from prison next week, after serving 16 months behind bars for the killing of Daunte Wright. Records show Potter is set to leave prison on Monday. A new photo shows Potter looking significantly changed since entering prison in December 2021.
A new approach to the drive-through is amazing customers at the McDonald's in Mendota Heights. Andrew Gotham, 19, is a fast food funny man, putting on a one-man show every weekend — his drive-through voice started as an English accent, but when he got too many questions about how long he'd been in the country, he settled on the robot.
Atmospheric conditions at high altitudes are causing ice to build up on migrating loons' bodies, causing them to land in dangerous situations. The Raptor Education Group has gotten several calls this week of people finding loons stranded on the ground. "Loon fallouts" can be a dangerous, even deadly situation for loons. Loons can't walk on land and can only take off from water. So if they land on the ground, they can't get back in the air.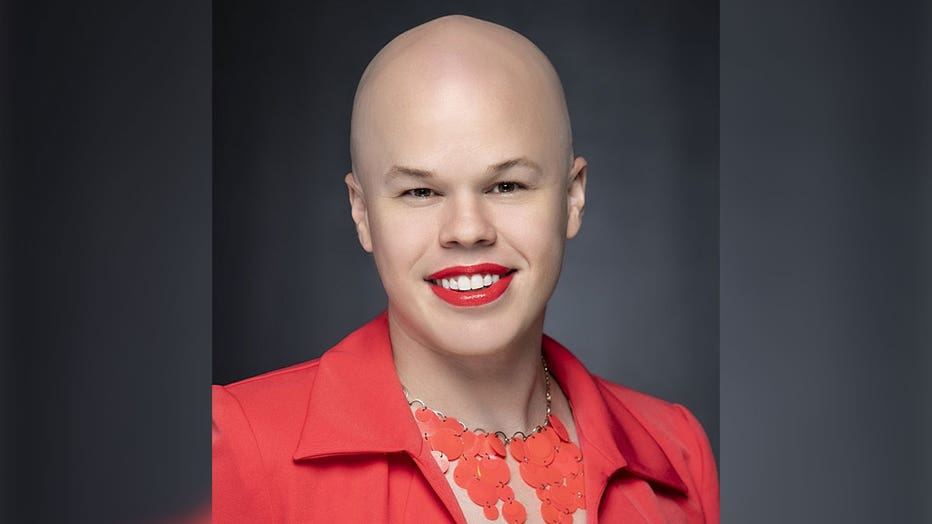 Sam Brinton is a senior nuclear energy official within the Department of Energy. (Department of Energy)
Samuel Brinton, the former Department of Energy official, has entered adult diversion stemming from their theft of luggage last September from Minneapolis-St. Paul International Airport. As part of the adult diversion program, Brinton must have a mental health evaluation, must write a letter of apology to the victim, return any stolen property, and complete three days of community service.
Pope County Deputy Josh Owen was fatally shot while responding to a domestic violence call on April 15. Two other law enforcement officials were hurt and the suspect in the incident was killed. Owen was laid to rest on Saturday.
The search for Madeline Kingsbury, 26, continues. She went missing on March 31, and hasn't had contact with friends or family since. Volunteer searches continue this weekend, and mental health resources are being provided for the surrounding community.
Elk River, Minnesota, native Emma Bates was the first American woman to cross the finish line at the 127th Boston Marathon Monday morning. Bates finished fifth among the women and 44th overall at the race with an unofficial time of two hours, 22 minutes, and 10 seconds — a personal best, and a qualifying time for the 2024 Paris Olympics.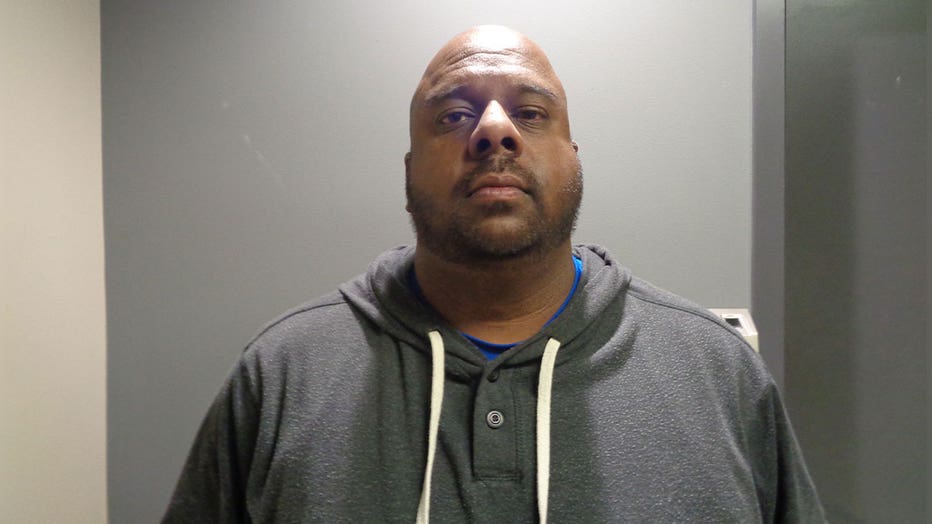 Jai Hanson (MSP Airport Police / FOX 9)
A Bloomington Police officer and candidate for Hennepin County Sheriff, Jai Hanson, was arrested last month for misdemeanor drunk driving. Hanson, 38, whose arrest has not been previously reported, ran for Hennepin County Sheriff in 2022 and lost in the nonpartisan primary to Dawanna Witt, who won the general election.