Fmr. DOE official who took luggage from MSP enters diversion
MINNEAPOLIS (FOX 9) - Samuel Brinton, the former Department of Energy official, has entered adult diversion stemming from their theft of luggage last September from Minneapolis-St. Paul International Airport.
As part of the adult diversion program, Brinton must have a mental health evaluation, must write a letter of apology to the victim, return any stolen property, and complete three days of community service.
Brinton appeared today remotely Monday in a Hennepin County court hearing from their home in Washington, D.C.
Adult diversion is typically used for defendants without a criminal record.  A Hennepin County spokesperson said it is an opportunity for the defendant to be accountable and take responsibility, while potentially having the case dismissed.
Brinton plead no contest last week to stealing luggage from the Las Vegas airport in July 2022. Brinton was given a 180-day suspended sentence and ordered to pay $3,670 in restitution.  Las Vegas authorities had not identified Brinton as their suspect until they learned about the Minnesota episode.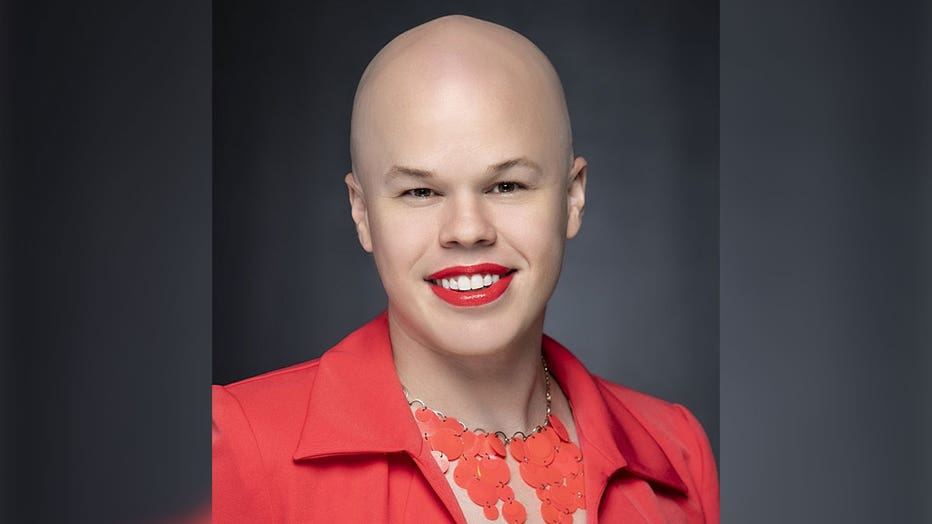 Sam Brinton is a senior nuclear energy official within the Department of Energy. (Department of Energy)
In the Minnesota case, Airport Police observed Brinton at baggage carousel 7 around 2:45 p.m. on September 16 as they removed a navy blue hard-sided roller bag.  Police watched as Brinton removed the baggage tag and put the tag in their handbag.
Police were able to track Brinton's movement throughout the airport and learned they were staying at the InterContinental St. Paul Riverfront hotel.
When Airport Police confronted Brinton and asked them if Brinton took anything that did not belong to them, Brinton replied, "Not that I know of."
But two hours later, Brinton called Airport Police and apologized for not being "completely honest."  Brinton had placed the clothes in the bag, worth an estimated $2,325 in the drawers of the hotel room.
Brinton was the Biden Administration's point person for nuclear waste disposal.  In December, the Department of Energy confirmed that Brinton was no longer an employee.