Former sheriff's candidate arrested for DUI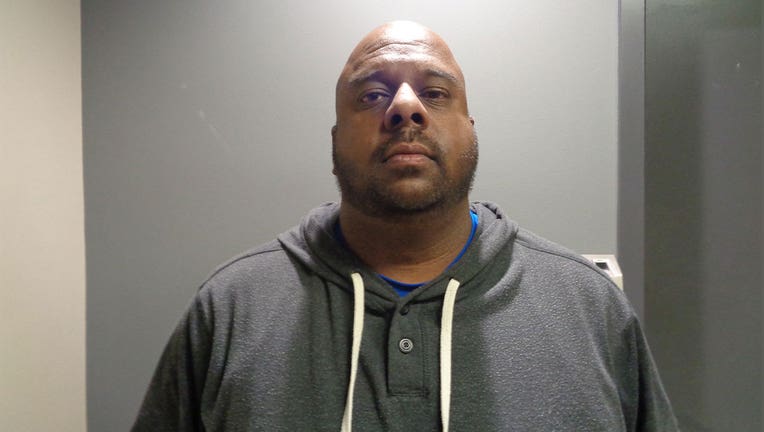 article
BLOOMINGTON, Minn. (FOX 9) - A Bloomington Police officer and candidate for Hennepin County Sheriff, Jai Hanson, was arrested last month for misdemeanor drunk driving.
Hanson, 38, whose arrest has not been previously reported, ran for Hennepin County Sheriff in 2022 and lost in the nonpartisan primary to Dawanna Witt, who won the general election.
Hanson ran to replace former Sheriff David Hutchinson, who was convicted of crashing his county-owned SUV while driving drunk.
Airport Police arrested Hanson on March 25, at 3:05 a.m.  He was driving west on Highway 62 near 13th Avenue South, a quarter mile west of MSP property.
According to the Airport Police incident report the traffic stop was conducted for a moving violation.
He was booked for 4th-degree DWI and released about two hours later.
Hanson has been with Bloomington Police since 2014.  Prior to that, he was a Lakeville Police officer.
Bloomington Police disciplined Hanson in 2018 for his mishandling a missing person report involving a vulnerable adult, according to reporting from the Minnesota Reformer.
According to court records, Hanson has received a stay in the revocation of his driver's license while the case is being resolved.
Through an attorney, Hanson declined to comment on the case.
Bloomington Police have not responded to a question regarding Hanson's status with the department.