This is Minnesota's newest area code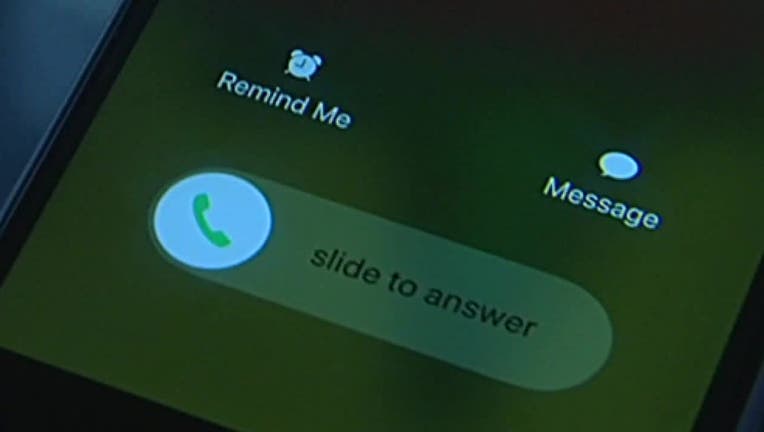 article
MINNEAPOLIS (FOX 9) - Minnesota is getting a new area code. 
Area code 924 will be joining the existing 507 area code serving southern Minnesota. The Minnesota Public Utilities Commission (PUC) approved the new area code on March 30.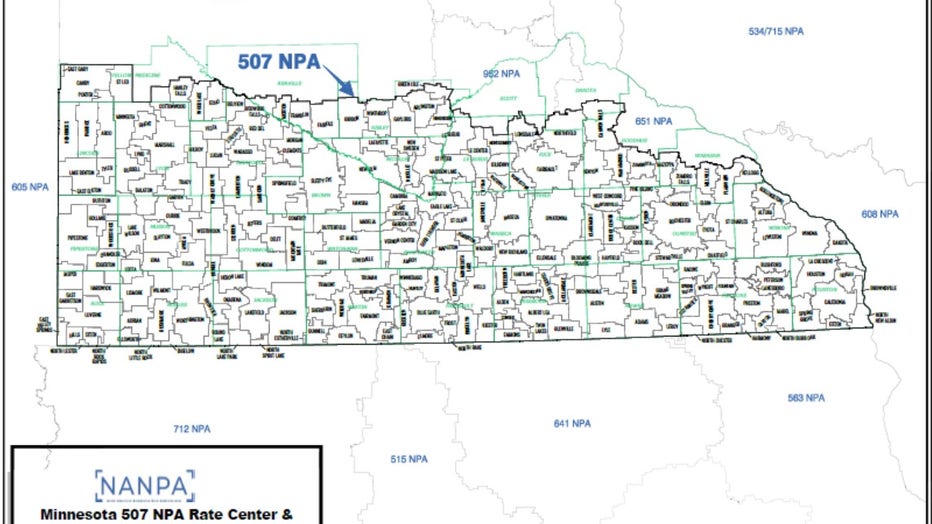 This new area code will ensure people and businesses in southern Minnesota have access to enough telephone numbers to serve the area. This comes as the 507 area code is expected to run out of new numbers in early 2025. 
Existing customers will keep their current telephone numbers but new customers or requests for additional lines may be assigned the new 924 area code once it is activated, PUC says. 
Southern Minnesota customers will continue to dial the area code plus the seven-digit phone number to make local calls.