Plant hardiness zones, Adam Johnson suspect arrested, smelly air Thursday: This week's top stories
MINNEAPOLIS (FOX 9) - Minnesota's plant hardiness zones have changed. A suspect was arrested in England for Adam Johnson's on-ice death. The reason why the air smelled in the Twin Cities on Thursday. Here are the top stories from Nov. 11-17. 
The U.S. Department of Agriculture unveiled an updated plant hardiness zone map — the first update since 2012 — which has changed the hardiness zones for much of Minnesota. 
This updated map is more accurate and more detailed than prior versions, which were done in 2012 and 1990, the USDA says. The map is based on 30-year averages of the lowest annual winter temperatures at specific locations and is divided into 10-degree zones and 5-degree zones. This year's map incorporates data from 13,412 weather stations, while the 2012 map used 7,983 stations. 
To learn more about Minnesota's plant hardiness zones, click here. 
Police in England made an arrest on Nov. 14 in connection to the death of Adam Johnson, a hockey player from Minnesota who was killed after he took a skate to the neck during a game in October. 
On Nov. 15, South Yorkshire Police said the suspect was arrested on the suspicion of manslaughter in Johnson's death. The suspect was released Nov. 15 on police bail, and police say the investigation continues. 
Click here to learn more about the arrest. 
There was a stink across the Twin Cities metro Thursday afternoon. So what was it? 
The smell can happen in the fall as farmers spray their fields with fertilizer (essentially liquid manure in most cases) before the ground freezes. Wind speed and direction play a role in who smells it. As gusty winds of 40+ mph blew from the southwest Thursday, it brought the manure smell along with it. 
Click here to learn more.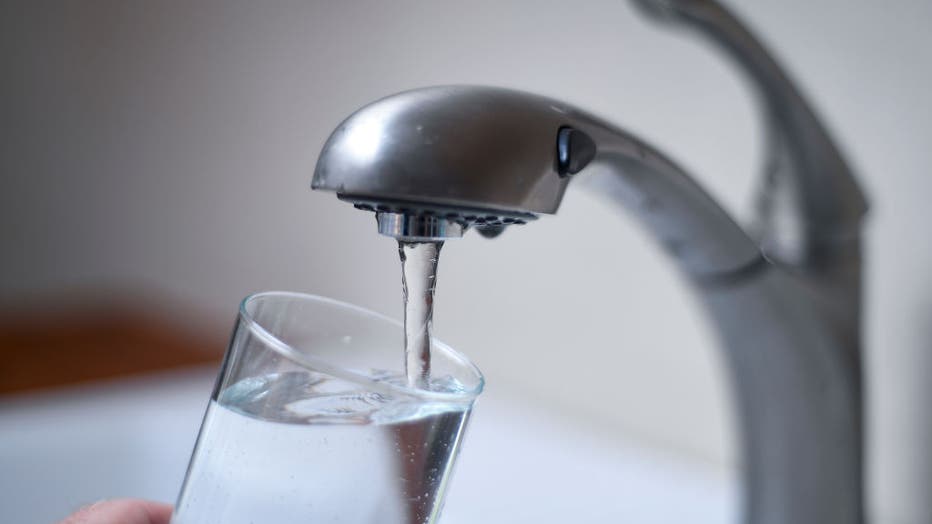 File photo of tap water in a drinking glass. (Photo by Ben Hasty/MediaNews Group/Reading Eagle via Getty Images) (Getty Images)
The U.S. Environmental Protection Agency (EPA) notified state agencies that thousands of residents in southeastern Minnesota counties may be drinking well water contaminated with unsafe levels of nitrate. 
The EPA sent a letter to three state agencies on Nov. 3, saying more than 9,200 residents in Dodge, Fillmore, Goodhue, Houston, Mower, Olmsted, Wabasha, and Winona counties are at risk of drinking water contaminated with high levels of nitrate, likely caused by farming pollution in the area.
The EPA said it received a petition in April asking the agency to use its emergency powers under the Safe Water Drinking Act, with petitioners claiming Minnesota officials had failed to take action despite knowing about the problem for decades. 
A Somerset animal rescue team is overwhelmed after a rescue operation at the beginning of November. 
"Every fall, there's an 'out of the cold' rescue effort in rural North Dakota, where there is a huge stray population," said Eileen Demulling of Coco's Heart Dog Rescue.
Coco's Heart rescued more than 400 dogs, the most they've ever collected, plus about 20 kittens. Some of the animals came directly from local rescues.
To learn more about Coco's Heart rescue operation, click here. 
A bright light followed by a loud boom in Bemidji on the night of Nov. 13 had people wondering what was going on. 
The Beltrami County Emergency Communications Center received numerous reports of a loud explosion and bright flash in the sky before 7 p.m. on Monday, Nov. 13. Reports of people seeing, hearing and feeling the incident came in from southern Beltrami County and adjacent counties, Beltrami County Emergency Management said on Facebook. 
To learn about the theories of what the bright light and boom was, click here. 
Target has released its deals for Black Friday, with sales on popular items available for a week this Thanksgiving. 
The Minneapolis-based retailer's Black Friday deals are available Nov. 19-Nov. 25, and include up to 50% off tech, video games and popular toys, and up to 40% off other items. 
To see Target's top deals, click here.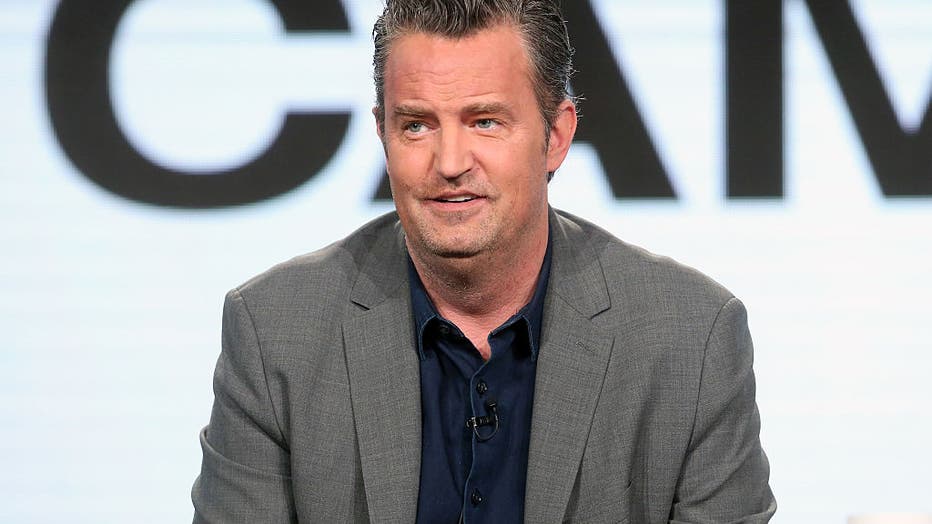 Matthew Perry in 2017. (Photo by Frederick M. Brown/Getty Images) (Getty Images)
Matthew Perry's official death certificate has been released almost two weeks after the "Friends" star died at the age of 54.
The death certificate, obtained by Fox News Digital, said the actor died at 4:17 p.m. Oct. 28 at his home in Pacific Palisades, California, near Los Angeles.
To read more of FOX News Digital's story, click here. 
The Minnesota Department of Revenue is reissuing nearly 150,000 tax rebate checks that have not been cashed. 
The department annouced this on Nov. 15, saying the one-time tax rebate checks that were issued in August and September expired after 60 days, and nearly 150,000 of them went uncashed. Because of this, the department is reissuing the checks - one batch of checks will go out this week and the second will go out in early December. 
To learn more, click here.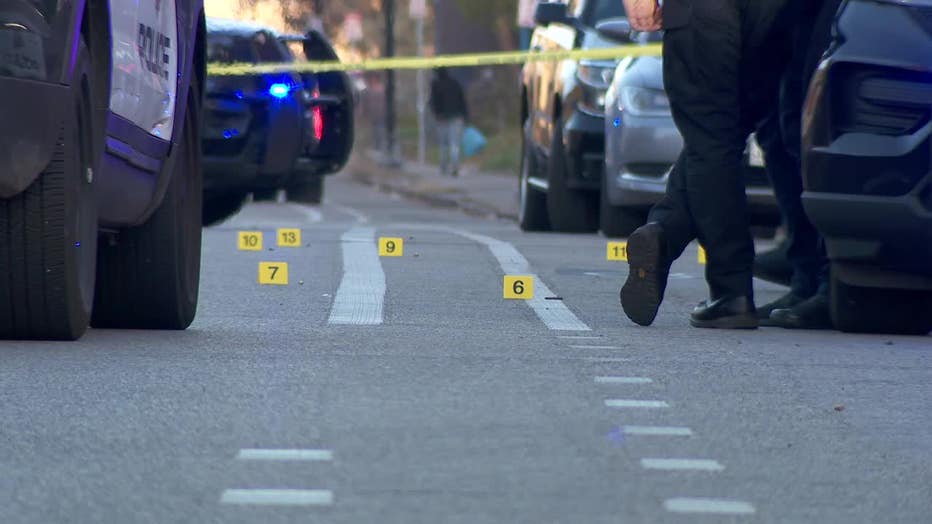 Police investigating a fatal shooting at Glenwood Ave and Newton Ave N in Minneapolis.  (FOX 9)
A 22-year-old man was fatally shot on a sidewalk in Minneapolis following an exchange of gunfire with someone in a passing vehicle on Nov. 15. 
Police say officers responded just after 3 p.m. to a ShotSpotter alert at the intersection of Glenwood Avenue and Newton Avenue North and found a 22-year-old man on the sidewalk suffering from a gunshot wound. 
To learn more, click here.