EPA warns of contaminated drinking water in 8 Minnesota counties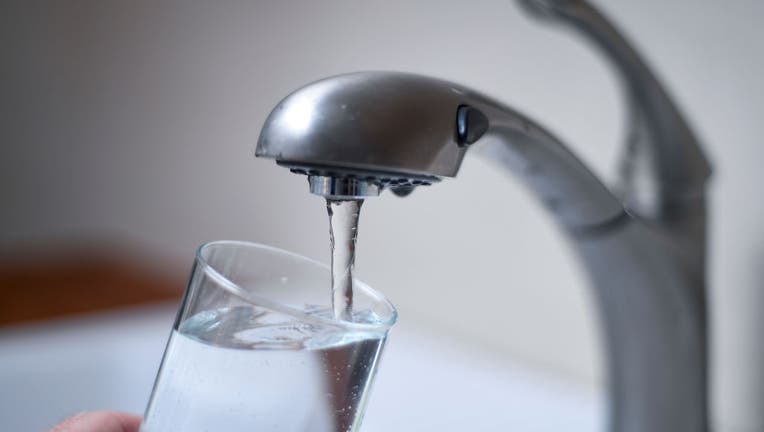 article
(FOX 9) - The U.S. Environmental Protection Agency (EPA) notified state agencies that thousands of residents in southeastern Minnesota counties may be drinking well water contaminated with unsafe levels of nitrate. 
The EPA sent a letter to three state agencies on Nov. 3, saying more than 9,200 residents in Dodge, Fillmore, Goodhue, Houston, Mower, Olmsted, Wabasha, and Winona counties are at risk of drinking water contaminated with high levels of nitrate likely caused by farming pollution in the area.
The EPA said it received a petition in April asking the agency to use its emergency powers under the Safe Water Drinking Act, with petitioners claiming Minnesota officials had failed to take action despite knowing about the problem for decades. 
The latest available data collected by the Minnesota Department of Agriculture while monitoring nitrate levels found that 12.1% of private wells in the region contained levels at or higher than allowed. The EPA letter did not say when the testing took place. 
In its letter, the EPA requested the Minnesota Department of Agriculture, Department of Health (MDH), and Pollution Control Agency to immediately notify residents of the threat, provide alternative drinking water, and develop a short-term and long-term plan to lower nitrate levels.
"While we appreciate the collective commitment to address nitrate contamination through state-administered programs, based on our discussions and current available drinking water data, there is an evident need for further actions to safeguard public health," the EPA letter read.  
The state agencies have 30 days to respond to the request with a timeline for how Minnesota plans to, in part, identify and contact affected residents, test drinking water, maintain public records, and keep in contact with the EPA.
The agency said it will closely monitor this situation and consider "exercising our independent emergency and enforcement authorities."
What is nitrate?
According to the MDH, nitrate is a natural and man-made compound that can be commonly found in fertilizer, septic systems and animal waste. 
Consuming water with low levels of nitrate is considered safe. However, recent scientific studies indicate that ingesting high levels can cause an increased heart rate, nausea, headaches, abdominal cramps, and increase the risk of cancer in adults, according to the MDH. 
Furthermore, bottle-fed babies consuming contaminated water pose a higher risk of developing methemoglobinemia, which can cause the skin to turn a bluish color. If left untreated, it can result in illness or death. 
The MDH said private well owners should test for nitrate every other year, and it's their responsibility to do so. To learn more about nitrate, visit the MDH's website here.