Woodbury grad party deadly shooting: Stepdad of teen killed sentenced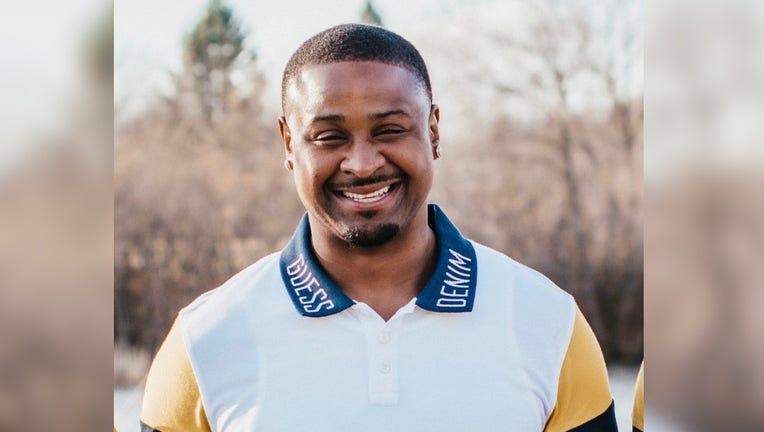 article
MINNEAPOLIS (FOX 9) - A man involved in a shooting outside a high school graduation party in Woodbury on June 5, 2021, has been sentenced to seven years in prison. 
Keith Dawson, of Cottage Grove, pleaded guilty on Oct. 17, 2022, to a charge of dangerous weapon drive-by shooting, during which he admitted to getting a call from his son and going to the graduation party, where he shot a gun out of his vehicle window in an attempt to scare the young men at the party who were threatening his kids. 
The young men ended up returning fire, fatally shooting Dawson's stepson,14-year-old Demaris Hobbs-Ekdal.
Dawson's attorney said the men were picking on and assaulting his kids for weeks, and he had to make a choice. He chose to fire warning shots, but it's a choice he regrets and will haunt him for the rest of his life.
The judge said it's quite clear Dawson has shown remorse and took responsibility for his actions, noting this isn't the typical drive-by shooting. He sentenced Dawson to 84 months in prison, with two-thirds served behind bars. 
Court documents showed he was willing to accept 104 months in prison (more than eight years) when he's sentenced, but he is allowed to argue for less. Dawson's attorney asked the court for leniency for Dawson, and that he be sentenced to 60 months (five years) in prison for his actions. 
Enrique Davila, 23, was charged with aiding and abetting second-degree murder and several counts of aiding and abetting second-degree assault in connection with the killing of 14-year-old Demaris. The charges also mention a 17-year-old boy as one of the suspects in the shooting. 
Meanwhile, Jaden Townsend, 19, of St. Paul, was sentenced on a second-degree assault conviction and is currently serving a 36-month sentence in St. Cloud.