Valleyfair implementing new chaperone rules for some children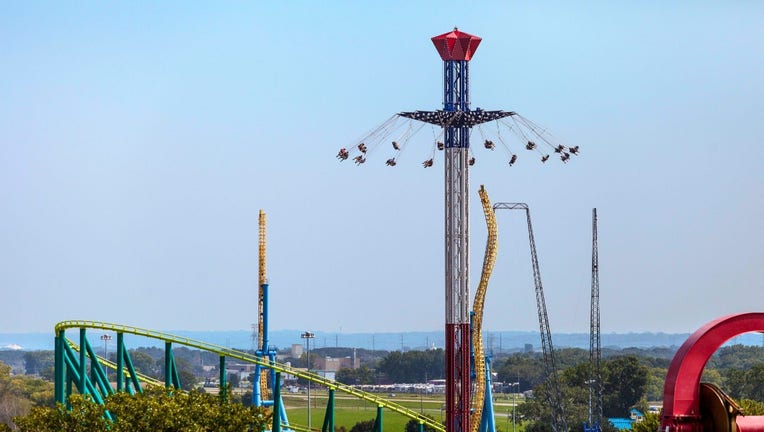 article
SHAKOPEE, Minn. (FOX 9) - Valleyfair announced a new chaperone policy that impacts children 15 and younger ahead of the busy summer season. 
The Shakopee amusement park said the decision to implement this policy change is a response to a surge in violent incidents in recent years.
"The safety of our guests and associates has always been our top priority at Valleyfair. Over the past two years, there have been increasing incidents of unruly and inappropriate behavior across our industry and at other major entertainment venues," their website reads. "We are committed to keeping Valleyfair a place where families and friends come together to enjoy a one-of-a-kind park full of fun experiences and immersive entertainment."
The new policy goes into effect on Saturday, May 13, and implements the following rules: 
Children 15 and younger must be accompanied by an adult at least 21 years old to enter or stay in the park after 4 p.m.
The chaperone must be with the group to enter the park and cannot accompany more than 10 people.
The chaperone must stay inside the park the entire time and be able to be reached by phone.
If a minor is found unaccompanied, they could be kicked out of the park.
Valleyfair also strongly recommend for all minors under 18 years old be accompanied by an adult and reminds parents that they are "responsible for the behavior of their minor children." 
The Shakopee amusement park has seen its fair share of violent incidents over the years. Numerous fights broke out during Valleyfair's first-ever "Adult Night" in 2017. No injuries were reported, but one person was cited for disorderly conduct. 
During the opening night of Halloween Haunt in September 2018 multiple fights broke out and police shut down the park. Guests of the parks said they were concerned for their safety. 
"From what I was able to observe, there was absolutely very minimal or lack of training or emergency preparedness by the Valleyfair staff," a guest said.
No injuries were reported in the altercation, and three people were cited for minor offenses.