Raccoons are behaving oddly in Burnsville; people should stay away: Officials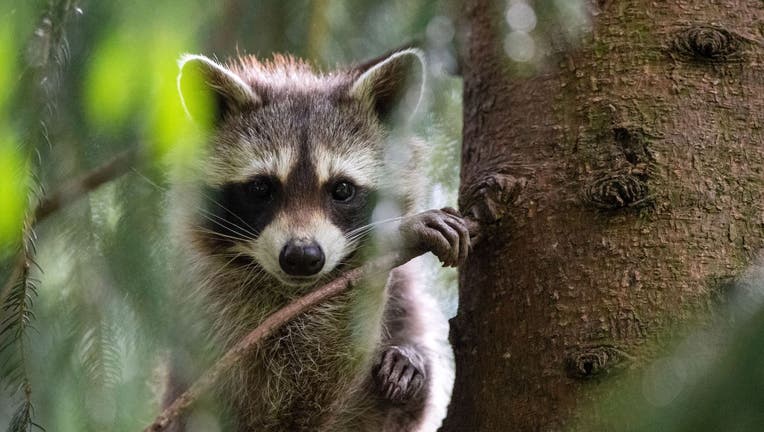 article
BURNSVILLE, Minn. (FOX 9) - Some raccoons in Burnsville are exhibiting odd behavior, and officials are asking people to stay away from them. 
Burnsville Animal Control has seen an increase recently in raccoons that are "behaving oddly," a press release from the city said on Tuesday. The raccoons have been staggering, having seizures, are unafraid of their surroundings, are lying/slumped for an extended time, and are allowing people to approach them.
"People are advised to stay away from raccoons or any wildlife they encounter, and to protect children and pets from approaching wildlife," the release stated. 
Burnsville Animal Control has noticed an "unusual number" of sick raccoon reports since July, noting it has taken 39 such reports as of Tuesday. In 2022, Animal Control had 17 reports of sick raccoons. Two of the raccoons were recently taken to the University of Minnesota, with one testing positive for distemper (a virus) and salmonellosis (an infection with Salmonella bacteria). The second raccoon's tests were uncertain, but the animal may have died from salmonellosis.
Locations of the sick raccoon reports have been spread across the City of Burnsville, the release said. 
The city says if you encounter a raccoon that doesn't run away from humans or animals, or any wildlife displaying abnormal behavior, call Burnsville Animal Control at 952-894-3647.