Northern lights, getting your unclaimed property, MSP drops in airport rankings: This week's top stories
EDEN PRAIRIE, Minn. (FOX 9) - The Northern Lights, unclaimed property in Minnesota, MSP dropping to the nation's second best "mega airport," and a look back on veteran FOX 9 reporter Tom Lyden's 30-year career. Here is a look back at the top stories of the week.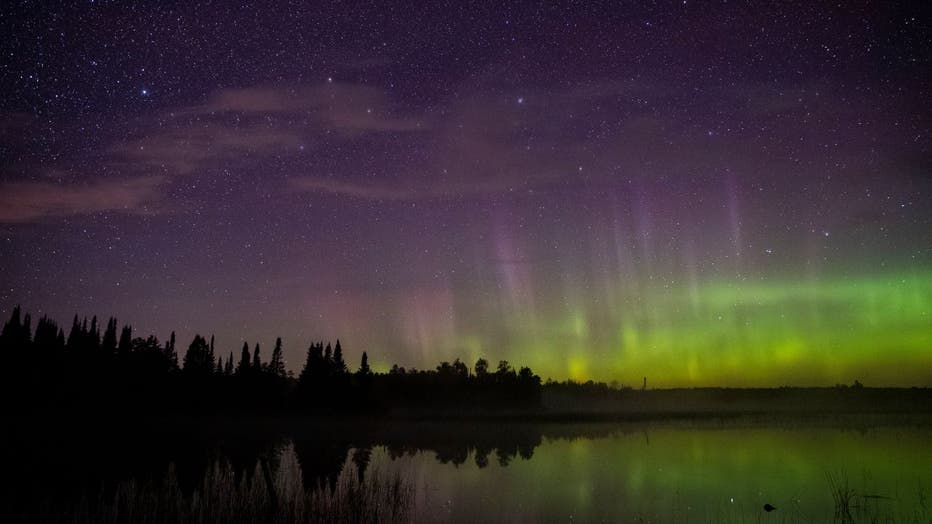 The aurora borealis could be seen on the North horizon in the night sky over Wolf Lake in the Cloquet State Forest in Minnesota around midnight on Saturday morning. The KP index was high in the early morning hours of Saturday September 28, 2019 which (Getty Images)
The Northern Lights made themselves known Monday evening. The National Weather Service in Sioux Falls, South Dakota, tweeted Sunday saying, "The Space Weather Prediction Center is indicating that the potential for a geomagnetic storm has increased for Monday into Tuesday. This means a greater chance of northern lights over North America."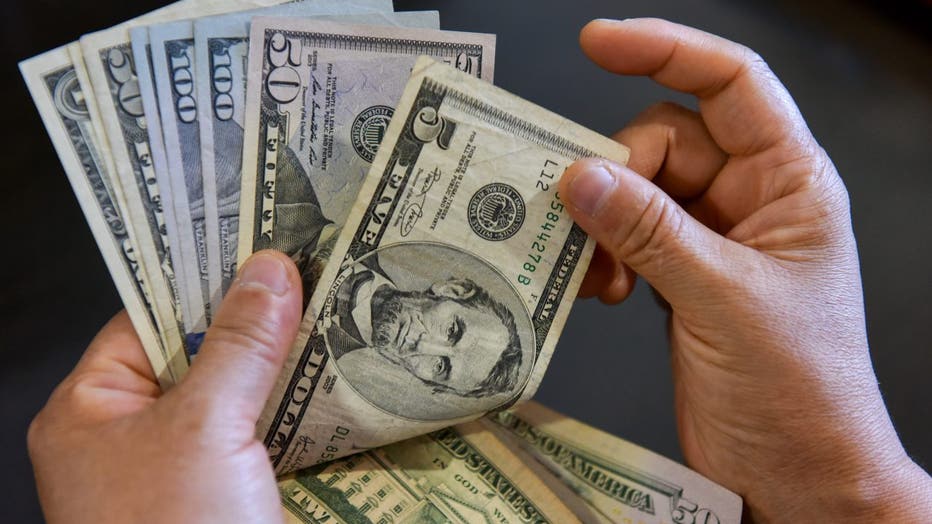 (Photo Illustration by Sheldon Cooper/SOPA Images/LightRocket via Getty Images) (Getty Images)
The Minnesota Department of Commerce had a record-setting year of returning $62.6 million in Fiscal Year 2023 in unclaimed property to Minnesotans. That tops the record made in 2022, when $53.5 million was distributed. 
Commerce's unclaimed property website makes it easy to check whether you might have property waiting to be claimed. 
Commerce receives millions of dollars in unclaimed property from businesses and organizations that have lost contact with owners. The department is responsible for safeguarding the funds or property until claimed by the rightful owners.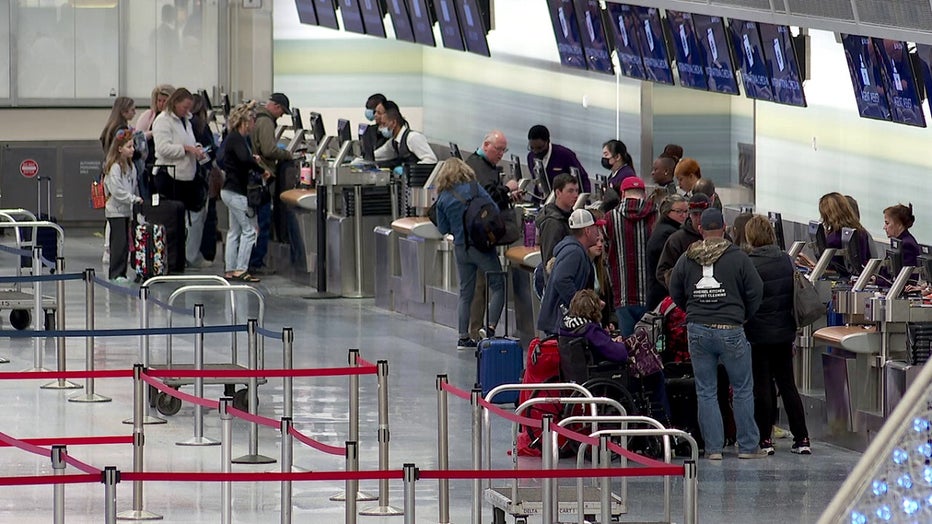 Minneapolis-St. Paul International Airport has been unseated by Detroit Metropolitan Wayne County as the country's best mega airport, according to a J.D. Power satisfaction study. 
The study measured airports in six different categories: airport accessibility, check-in/baggage check, security check, terminal facilities, baggage claim, and food and beverage. 
On a 1,000-point scale, Detroit measures 800, and MSP trailed just behind with 796.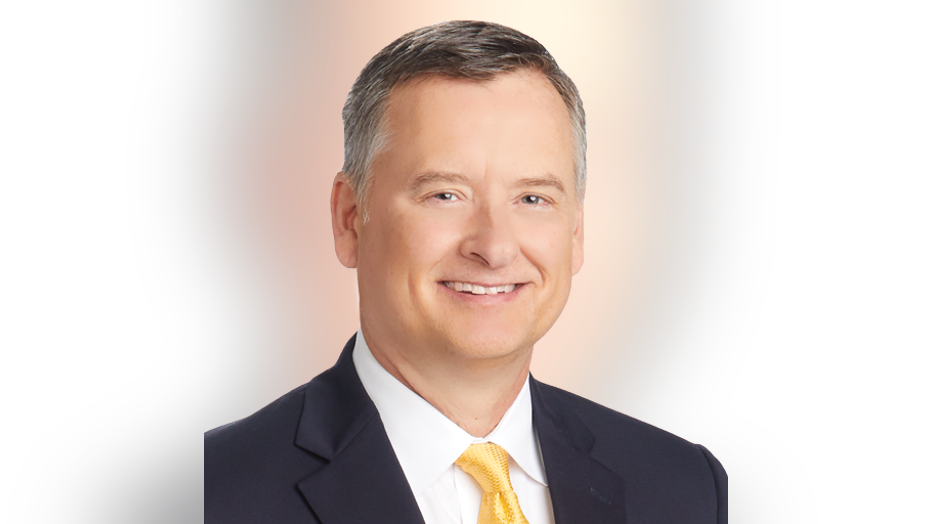 Tom Lyden, veteran reporter and FOX 9 Investigator, is leaving FOX 9 this month.
Lyden will be his 86-year-old mother's primary caretaker near Mariposa, California – something he has been doing while simultaneously contributing to the FOX 9 Investigators since 2022.
In 2009, Tom Lyden was on the scene as a Popeye's store on Lake Street in Minneapolis was swarmed with customers looking for a deal on chicken that had been advertised on TV. One problem, the store wasn't honoring the deal.
His career at FOX 9 included notable work, including "The River Road" series, which uncovered a religious cult operating in Minnesota whose leader, Victor Barnard, sexually assaulted his underage followers. His reporting led to an international manhunt for Barnard, resulting in his capture, conviction, and incarceration.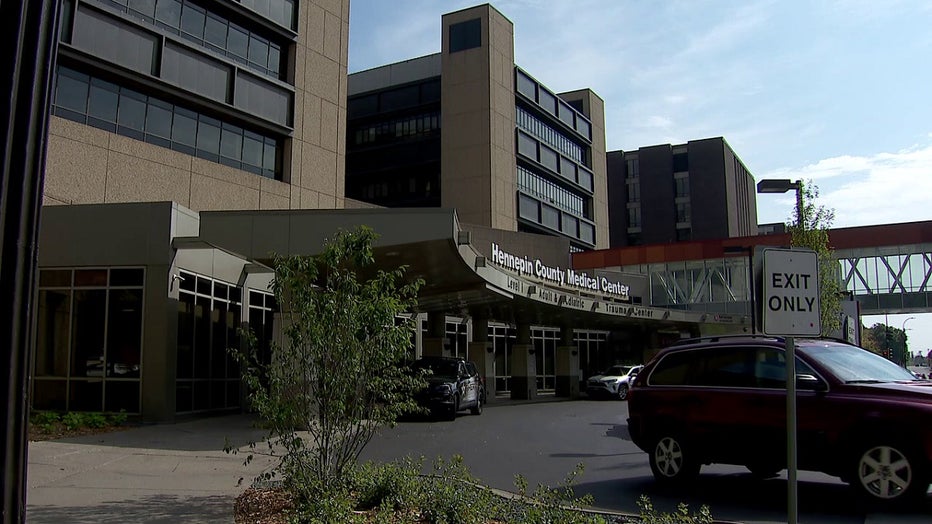 A family's grief at losing their father is compounded this week by their belief that Hennepin County Medical Center let a stranger make end-of-life and organ donation decisions.
A family's grief at losing their father is compounded this week by their belief that Hennepin County Medical Center (HCMC) let a stranger make end-of-life decisions.
Six days after his death, they finally started getting answers today after a FOX 9 crew showed up at the hospital. 
Mark Hatcher's brother Daryl Hatcher was listed as his next of kin and point of contact. But Darryl Hatcher never heard from the hospital until Sunday.
Instead, the family believes the hospital asked a stranger, Darryl Moore, to make decisions.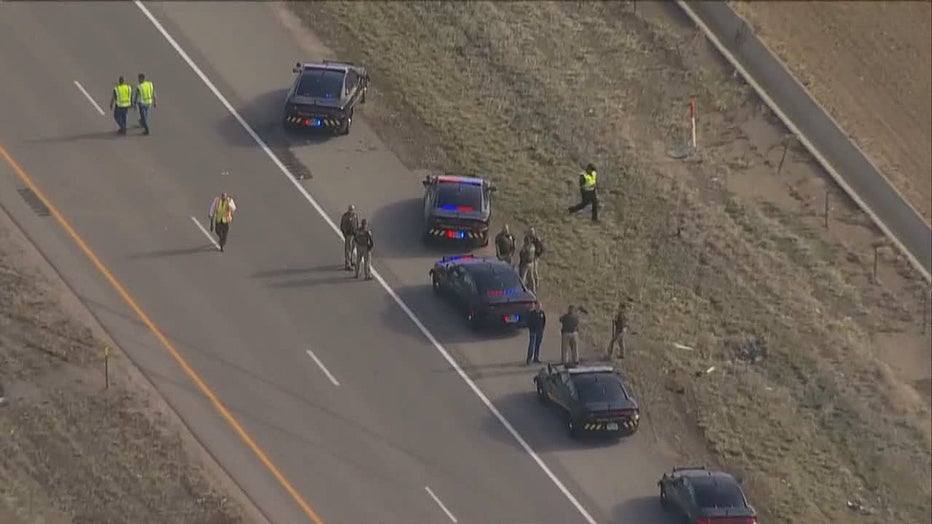 Aerials of the crash scene in northern Colorado on Thursday. (KDVR / Supplied)
A young Dakota County street racer, who pled guilty to two counts of murder in a deadly 2021 crash, is set to be released before the end of the month. Now the families of the victims are speaking out, believing the criminal justice system has let them down.
"We are forever broken," said Veronica Ford, mother of victim Dalton Ford. "We are forever broken. And it is something that, it's a club that you do not want to belong to."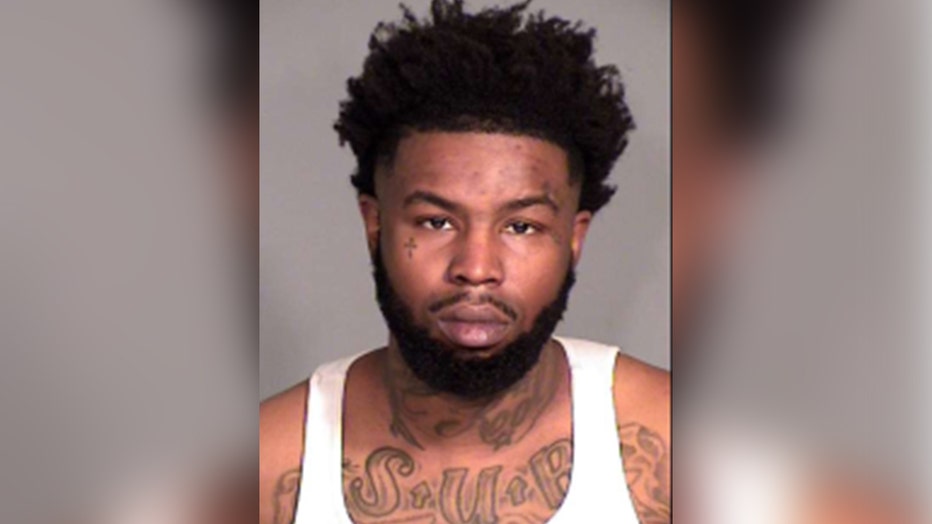 Kevin Lamarr Mason, 26, of St. Paul is charged with second-degree murder and possessing a firearm after a previous conviction for his role in the death of Dontevius Ahmad Catchings, 29, of Minneapolis in the parking lot of the Shiloh Temple on June 1 (Minneapolis Police Department / FOX 9)
A man wanted in connection to a fatal shooting in Minneapolis was "mistakenly released" from a county jail in Indianapolis, Indiana. 
The Marion County Sheriff's Office announced on Tuesday that 28-year-old Kevin Mason was mistakenly released on Sept. 13 from the Adult Detention Center due to a "faulty records review" by a staff member.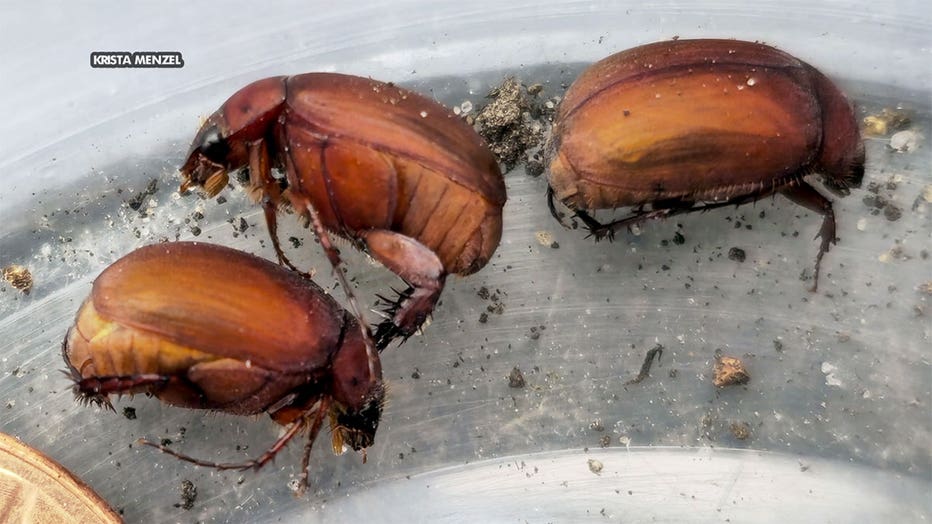 (Krista Menzel / Supplied)
Krista Menzel is used to having visitors in her backyard garden, but some of her newest neighbors are creating quite a buzz.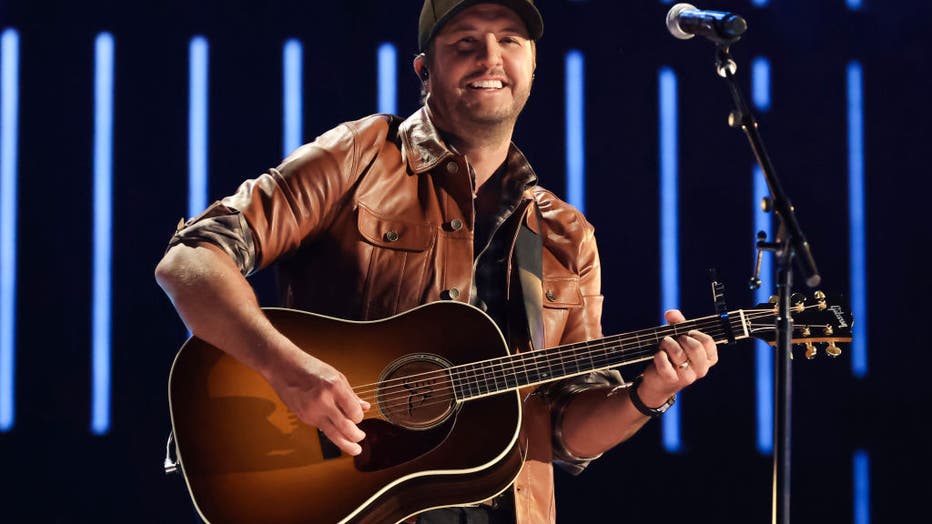 LAS VEGAS, NEVADA - MARCH 06: In this image released on March 06, 2022, Luke Bryan performs onstage during the 57th Academy of Country Music Awards, airing on March 07,2022, at Allegiant Stadium in Las Vegas, Nevada. (Photo by Kevin Winter/Getty Imag (Getty Images)
Luke Bryan was set to play a show at a farm in Eyota, Minnesota this weekend. However, the concert had to be canceled due to weather.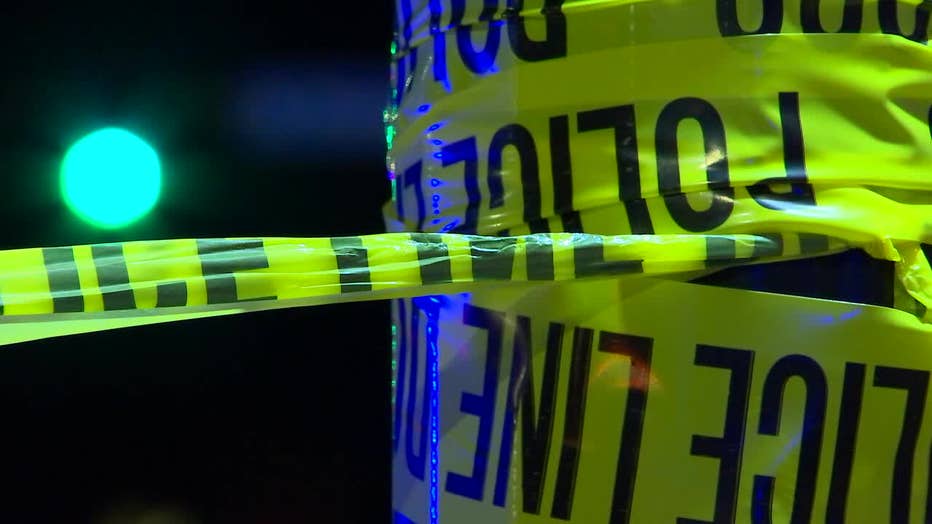 Generic police tape (FOX 9) (FOX 9)
The man arrested in Eden Prairie for the death of his 7-year-old brother is now facing a murder charge.
Dalal Bayle Idd is charged Friday with murder in the second degree for the death of the boy on the night of Tuesday, Sept. 12.
Officers said they found the child unresponsive Tuesday night after they were called out for a welfare check at the family's home on Lee Drive, off Hennepin Town Road.