Here's how to check if Minnesota has some of your unclaimed property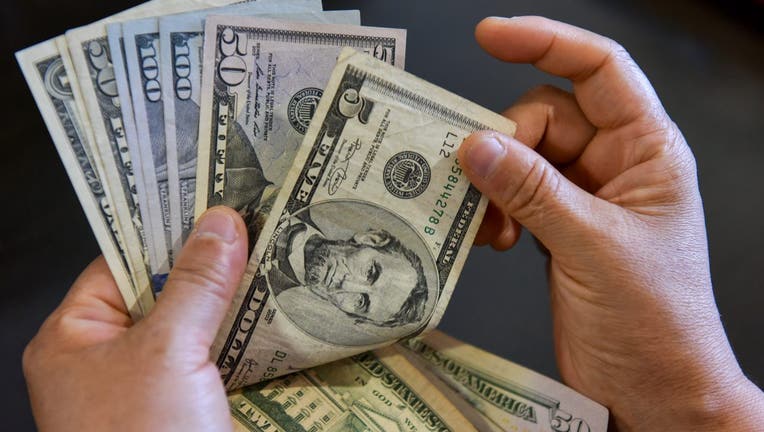 article
MINNEAPOLIS (FOX 9) - You may have unclaimed money or property. 
The Minnesota Department of Commerce had a record-setting year of returning $62.6 million in Fiscal Year 2023 in unclaimed property to Minnesotans. That tops the record made in 2022, when $53.5 million was distributed. 
Commerce's unclaimed property website makes it easy to check whether you might have property waiting to be claimed. 
Commerce receives millions of dollars in unclaimed property from businesses and organizations that have lost contact with owners. The department is responsible for safeguarding the funds or property until claimed by the rightful owners.
"The Department of Commerce wants to reconnect Minnesotans with the money that they may be owed by financial institutions and other companies," said Commerce Commissioner Grace Arnold. "We're pleased that Minnesotans are submitting more claims because that means they're increasingly aware of the opportunity and the work we do to collect and return unclaimed property." 
Property is considered unclaimed if there has been no contact from the owners after three or more years, depending on the type of property. Common types of unclaimed property are: 
Dormant bank accounts
Uncashed checks
Unclaimed wages
Insurance claim payments or benefits
Stocks or bonds
Items from safe deposit boxes
In fiscal year 2023, Commerce processed claims for nearly 247,000 shares of stock and nearly 60,000 other types of financial property. 
Businesses and organizations are required by law to review records and attempt to contact property owners when property seems to be abandoned. If the owner doesn't respond, the property is considered abandoned. It's then sent to Commerce's Unclaimed Property unit.