U of M study: College students think e-cigarette use is OK socially, but not everyday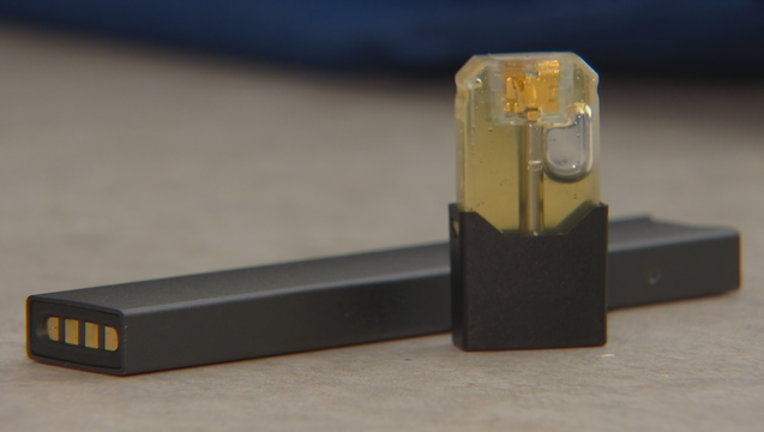 MINNEAPOLIS (FOX 9) - A new University of Minnesota study shows college students think smoking e-cigarettes is acceptable as long it is in a social setting.
The study sought more details about students' attitudes toward e-cigarette use, perceptions of e-cigarettes and their control over e-cigarette use by questioning them in focus groups. 
In the end, the students' responses indicated "social use of e-cigarettes was very acceptable, but everyday use was not," and "social use of e-cigarettes was not risky, while everyday use was seen as more risky."
Additionally, the students said their friends would accept social use, but not everyday use.
Along with the revelations about social use, the study found participants felt their families would not approve of e-cigarette use, but would find it better than cigarette use.
The study showed college students have "some misperceptions over the concept of addiction," as the students believed they could control whether or not they would become addicted to nicotine.
"While sharing e-cigarette flavors and showing off smoke tricks has become a part of the college social experience, these students stigmatized everyday use," said Sherri Jean Katz, lead researcher, an assistant professor in the Hubbard School of Journalism & Mass Communication and Masonic Cancer Center member. "This dual perspective mirrors their perceptions of the health risks, wherein they see social use as not risky at all, but see more harm in everyday vaping. Still, e-cigarette use is seen as a choice and a hobby, not a habit, which is different from how they view traditional cigarettes."
Ultimately, the U of M recommended a health campaign designed to inform them about nicotine and addiction risks as a result of the study.