Suspect charged in stolen car crash that killed 60-year-old woman in St. Paul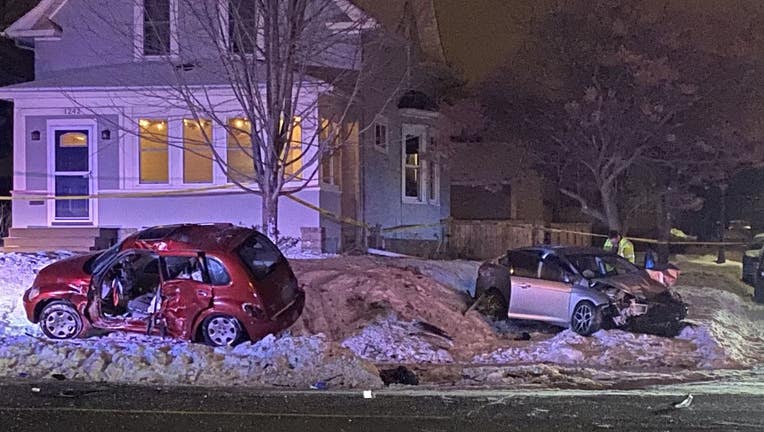 article
ST. PAUL, Minn. (FOX 9) - A man is facing charges for a deadly crash earlier this month that took the life of a 60-year-old woman in St. Paul.
Police say 31-year-old Xia Her-Xiong was charged Friday by the Ramsey County Attorney on charges of criminal vehicular homicide and auto theft.
Investigators say he was responsible for the crash on January 7 that killed Alison Joy Annen. The incident started when an officer on patrol spotted a stolen vehicle near Frank Street North and Phalen Boulevard. When the officer turned to follow the vehicle, the suspect took off.
Officers never turned on their lights or attempted a pursuit, but the stolen vehicle eventually went through a stop sign, hitting a PT Cruiser, killing Annen, and injuring a 59-year-old passenger.
Officers say Her-Xiong was arrested later that day.