Statements submitted by Noor defense called into question by prosecutors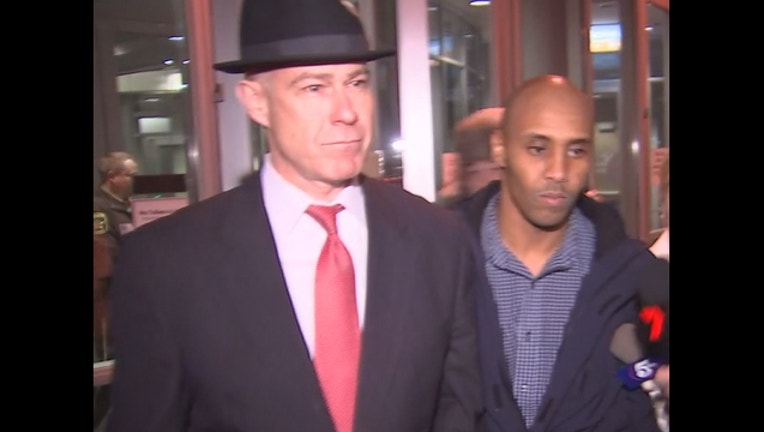 MINNEAPOLIS (KMSP) - Prosecutors in the criminal case of former Minneapolis Police Officer Mohamed Noor are requesting more information about two statements submitted by the defense in the case.
Noor has been charged with third degree murder and second degree manslaughter in the fatal shooting of Justine Damond in 2017.
The state filed a motion Thursday for the disclosure of sources for two statements, which the prosecution argues could only have come from Noor, who has not given a statement or been interviewed in the case.
One statement reads, "Officer Noor reacted to a dark alley in the middle of the night, a voice, a thump on the squad, a body appearing at the driver's side window and the startled announcement of fear by Officer Harrity as he reached for his firearm."
The other statement says "Officer Noor aimed and fired once at the specific person standing in the squad window." 
In the motion, prosecutors state these two statements imply Noor was "legitimately frightened and justifiably used force" and to this point in the case Noor has never said this.
If the defense does not supply the source of the statements, the state asked for the two statements to be thrown out altogether.
Noor's next hearing is scheduled for Sept. 27.