Runaway teen found, returning home to Montgomery, Minnesota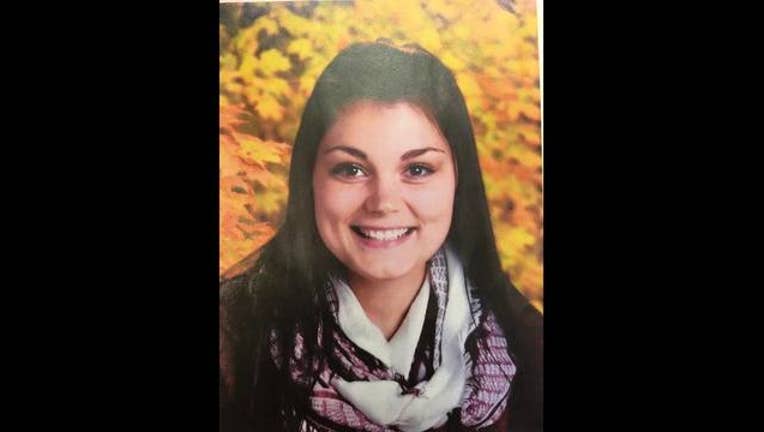 article
MONTGOMERY, Minn. (KMSP) - A missing teenager in southern Minnesota has been found and is returning home just one day after the police chief of a nearby town wrote a heartfelt letter offering her help.
Audrey Lukes, now 16, left her home in Montgomery, Minnesota on Feb. 22 and never returned. Authorities believed she had run away from home.
After hearing that she may have been in Kenyon, a town more than 45 minutes away, Kenyon Police Chief Lee Sjolander posted a letter on the department's Facebook page directly from himself to Audrey, hoping she would see it and decide to come home.
STORY: Minnesota police chief writes open letter to runaway teen
"I don't know your past and it doesn't matter to me," Sjolander wrote in the letter. "What matters is your safety and if you are running from something, it's not going away. You'll need to handle whatever it is and we are here to help if we can."
The Montgomery Police Department contacted Sjolander early Thursday morning to report that Audrey had been found near Duluth. She is safe and well and is reportedly returning to the Montgomery area.
Although Audrey was not found in Kenyon or the surrounding area, Sjolander thanked everyone for their efforts to help after seeing his letter. 
"Thanks again and please take this moment to hug the young people in your lives," Sjolander wrote on the department's Facebook page.