Planned Parenthood calls on MN lawmakers to protect contraceptive mandate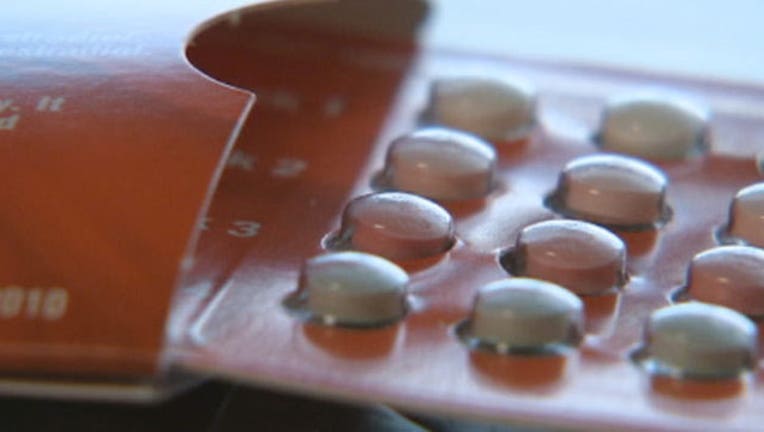 article
(KMSP) - Local advocates are calling on Minnesota lawmakers to enact legislation that will bar employers from denying birth control coverage to their employees after President Donald Trump announced he will roll back the contraceptive mandate of the Obama health care law.
The Trump administration issued new rules Friday that would allow more employers to opt out of providing no-cost birth control to women by claiming religious or moral objections. The new policy eliminates the Affordable Care Act requirement that most companies must offer health insurance policies that cover birth control, at no additional cost. 
In a statement, Sarah Stoesz, the CEO of Planned Parenthood Minnesota, North Dakota and South Dakota, called on lawmakers to protect women's access to birth control through bipartisan legislation.
"In 2017, it is inconceivable that we are still fighting for basic health care, like birth control," Stoesz said. "We call on Minnesota lawmakers to take swift action. The time to protect the progress we've made in Minnesota on these important public health and economic issues for women – is now."
Gov. Mark Dayton urged Minnesota employers to "disavow" the new policy.
"The Trump administration will stop at nothing to eliminate health care for millions of Americans," Dayton said in a statement. "This unconscionable decision will revoke essential health protections for millions of women and families."
Dayton said he and Lt. Gov. Tina Smith will do everything they can to ensure women across the state have access to the care they need.