Philando Castile's gun permit allowed at Officer Yanez trial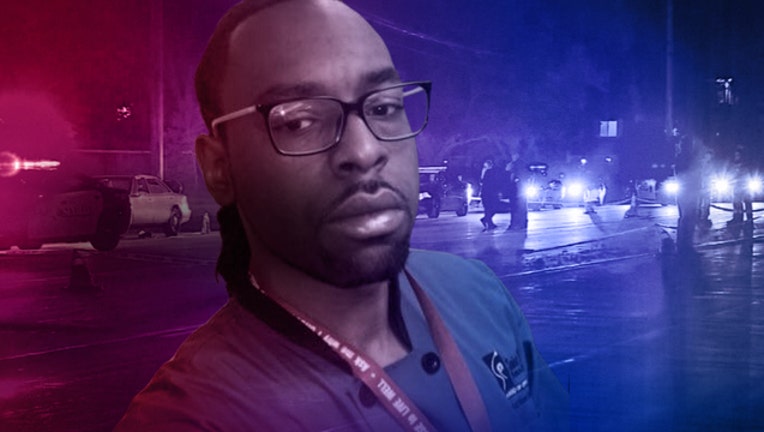 article
ST. PAUL, Minn. (KMSP) - The jury in the manslaughter trial of St. Anthony, Minnesota police officer Jeronimo Yanez will be allowed to hear evidence that shooting victim Philando Castile had a valid permit to carry a handgun. Defense attorneys representing the officer will be allowed to explore whether Castile lied on that application about his use of marijuana.
SEE IT: Proof of Philando Castile's permit to carry
Castile, 32, was shot and killed by Officer Yanez during a traffic stop in Falcon Heights on July 6. The aftermath of the fatal shooting was broadcast on Facebook Live by his girlfriend, Diamond Reynolds, who was a passenger in Castile's vehicle. Several prospective jurors had strong opinions about Reynolds' video and her actions the night of the shooting.

Opening statements are expected to begin Monday afternoon after the jury pool of 23 is cut to 15 through attorneys using their allotted strikes.
Yanez jury pool: Where do we stand?
The jury pool 23 individuals includes 16 men and seven women, with just two people of minority descent remaining. The group is heavily white and skews older. The defense is awarded five strikes, while the prosecution gets three. If both sides use all their strikes, 15 jurors will remain. Three more must be eliminated to reach the total of 12 required by the court.
Read a brief profile of each of the prospective jurors at http://www.fox9.com/news/258869388-story