Minnesota boy leaves hospital after E.coli scare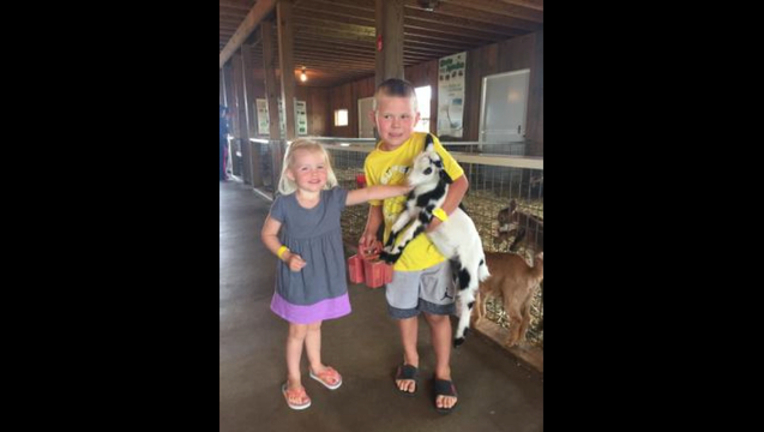 article
EDEN VALLEY, Minn. (KMSP) - A Minnesota boy who possibly contracted E.coli from a petting zoo is out of the hospital and on the road to recovery.
According to the family's CaringBridge page, Kade Maresh and his sister Kallan contracted a form of E.coli bacteria that produces toxins. In some cases, it leads to what's known as Hemolvic Uremic Syndrome, or HUS, which causes organs to fail.
Kallan died just days after falling ill after toxins damaged her kidneys and neurological system. Kade had damage to both of his kidneys, but was released from the hospital on Thursday.
On their CaringBridge page, the family wrote that Kade is off dialysis, but will continue to have follow-up appointments until his kidneys are healed.
But, the family is still grappling with losing Kallan.
"Our hearts feel as if they have a giant hole in them," the family said in their post.
The Minnesota Department of Health is continuing to investigate how the children became sick. As a precautionary measure, officials asked the petting zoo to pull their farm animals from display.