Minneapolis man charged after fight over laptop turns fatal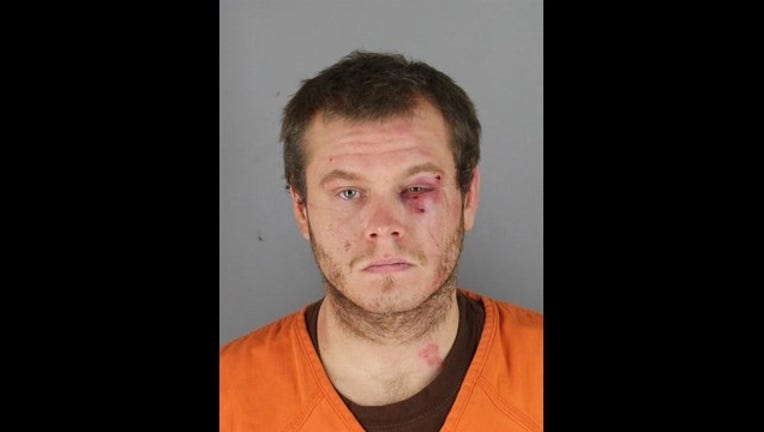 MINNEAPOLIS (KMSP) - A 28-year-old Minneapolis man is charged with second degree murder after a 45-year-old man died following a fight.
Nicholas Allan Young faces up to 40 years in prison.
Minneapolis police began investigating a suspicious death on Saturday in the 1900 block of Park Avenue South.
According to the criminal charges, on Saturday, Minneapolis police responded to a report of an unresponsive man. Paramedics attempted to revive the man, but he passed away. According to preliminary information from the medical examiner's office, the man suffered face and head injuries as well as a fractured bone in his neck.
While officials responded, Young arrived with blood on his hands and head. He also appeared to have a fresh bruise on his left eye. Young told an officer the man punched him in the eye, they started fighting and the man became unconscious.
In a police interview, Young said the fight happened over a laptop. He claimed he bought a laptop for a man with the agreement the man would pay him a monthly fee. Young said he went to the man's apartment to pick up a payment, but the man didn't have the money, so Young demanded he return the laptop. Young claimed the man hit him first, but during the fight Young "blacked out." He claimed when he came to, the man was unresponsive and he attempted CPR. 
A witness told police Young approached him and told him he "got into it" and the man wasn't breathing. The witness said Young gave him two laptops to "hold onto" for him because he believed he was in trouble. 
Young's first appearance is scheduled for Thursday at 1:30 p.m.