Mayor resigns after citation for driving school bus under the influence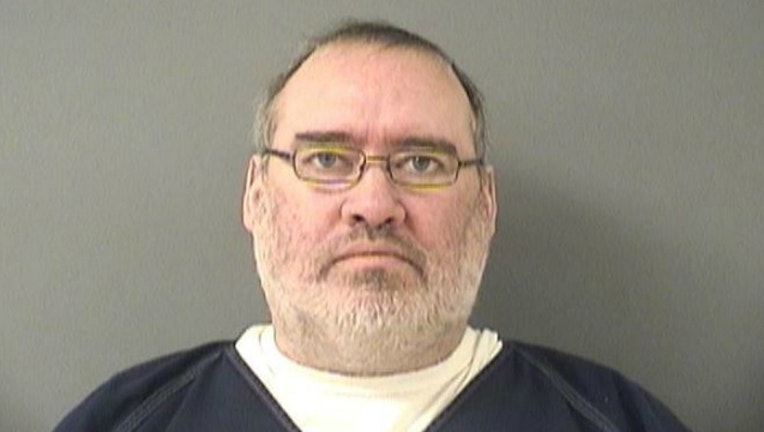 RICE, Minn. (FOX 9) - City council members in Rice, Minnesota accepted the mayor's resignation after he was cited for driving a school bus while drunk.
Erik Bonde, 46, was just elected mayor in November. Bonde did not appear in person at the special meeting Wednesday night. He submitted his resignation in a letter.
Last Thursday, he was caught driving with a suspended license. Then later that afternoon, he was found behind the wheel of a school bus with a blood alcohol level above the legal limit. On the bus, authorities also found a container with alcohol in it. No students were on board at the time.
At the meeting, the city attorney advised the council that because of the amount of time left on the previous mayor's term, the council has to appoint someone. The council tabled that decision for a later meeting.