Illinois militia group leader found guilty in 2017 Bloomington mosque bombing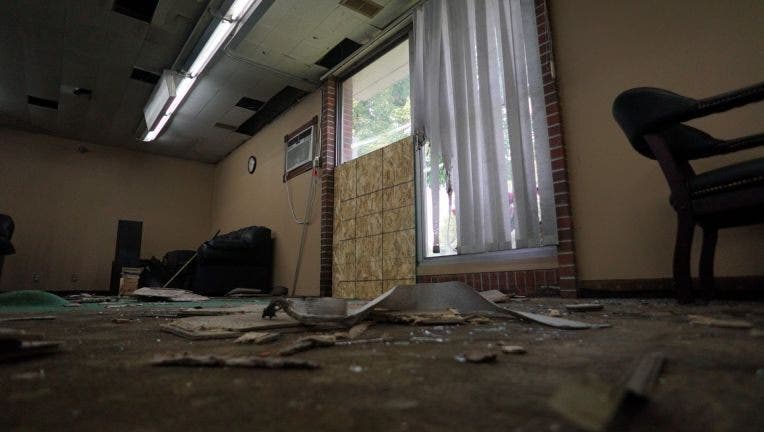 article
ST. PAUL, Minn. (FOX 9) - A jury convicted the leader of an Illinois militia group on several federal civil rights and hate crimes Wednesday in connection with the 2017 bombing of the Dar Al-Farooq Islamic Center in Bloomington, Minnesota. 
Michael Hari, 49, was found guilty on all five counts, including intentionally damaging religious property, obstructing the free exercise of religious beliefs, conspiracy to commit federal felonies with fire and explosives, carrying and using a destructive device and aiding and possessing an unregistered destructive device. 
Two other members of the militia group, McWhorter and Morris, pleaded guilty to similar charges last year and later testified that Hari planned the attack. 
The bombing occurred on August 5, 2017 just as morning prayers were about to begin. Several worshippers were inside the building at the time. The building was damaged in the explosion, but no one was injured or killed.  
Jaylani Hussein, the executive director of the Minnesota chapter of the Council on American-Islamic Relations said it was a day of relief for many in the Muslim community, but warned that white supremacists remain a dangerous threat. 
"The Dar Al-Farooq mosque continues to receive threats from the local community, to receive threats from other groups and we believe we are still on edge," he said.