Charges: Georgia man, 55, flew to Minnesota for sex with 13-year-old girl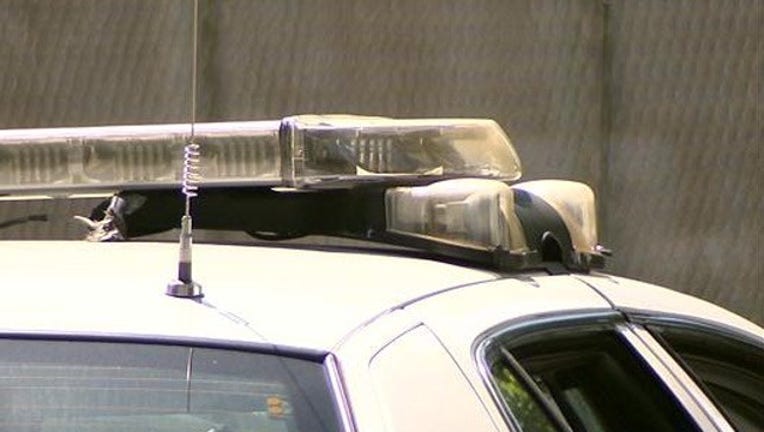 BLOOMINGTON, Minn. (KMSP) - A 55-year-old man from Suwanee, Georgia is facing charges after flying to Minnesota on Monday to have sex with a 13-year-old girl at a Bloomington hotel, the U.S. Attorney's Office announced.
According to the criminal complaint, John Denicola initiated a conversation on teenchat.com with an undercover law enforcement officer who he believed to be a 13-year-old girl.
"During the conversation, Denicola asked the undercover agent questions of a sexual nature, sent a picture of himself to the undercover agent, and told the agent that he had previously traveled to Nebraska to 'meet a girl,'" the U.S. Attorney's Office said in a press release.  He also indicated that he previously had sex with three or four other young girls on separate occasions.
On Feb. 29, Denicola sent the undercover agent his itinerary for his upcoming trip to the Twin Cities and said he would bring a video camera to his room booked at the Park Plaza Hotel in Bloomington.
Upon arrival in Minnesota, "Denicola went to a local Target and bought condoms and candles. He also visited a local florist and bought several bouquets of flowers and helium balloons that read 'love you,' or words to that effect," the U.S. Attorney's Office stated.
On March 7, the 55-year-old man was arrested inside his Bloomington hotel room. He's being charged with "traveling with the intent to engage in illicit sexual conduct" and "attempted coercion and enticement." Authorities also found a video camera at the time of his arrest.
Denicola appeared in federal court in St. Paul on Tuesday; a detention hearing is scheduled for this Friday.