2nd doctor arrested in Minnesota girls' genital mutilation case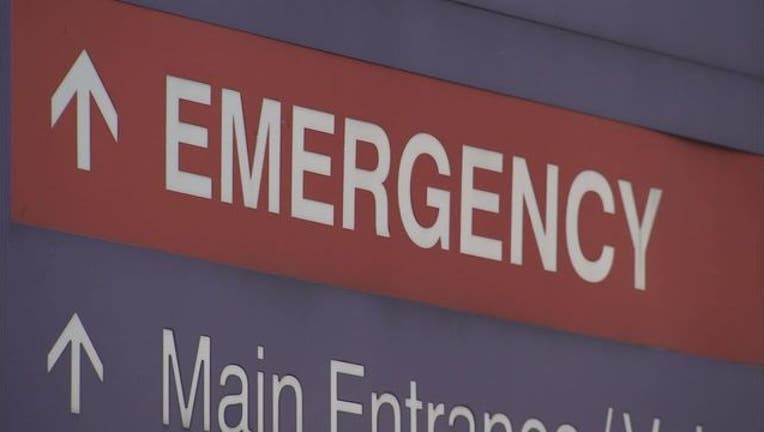 article
MINNEAPOLIS (KMSP) - A second Detroit-area doctor has been arrested and charged in connection with a female genital mutilation case involving young girls from Minnesota.
Fakhruddin Attar, 53, and his wife, Farida Attar, 50, of Livonia, Michigan were both arrested and have been charged with conspiring to perform female genital mutilations on minor girls our of Dr. Attar's medical clinic in Livonia. Both husband and wife were arrested Friday morning and scheduled to appear in court Friday afternoon.
Authorities say Dr. Attar owned Burhani Medical Clinic in Livonia, which is where a Detroit emergency room doctor who was arrested last week is accused of performing FGM on minor girls. Authorities say Dr. Attar's wife is employed at Burhani Medical Clinic as an office manager. Authorities believe the husband and wife arranged and assisted in the FGM procedures performed by the Detroit doctor, Dr. Jumana Nagarwala.
Authorities say Dr. Nagarwala never worked at Burhani Medical Clinic, therefore the office has no record of her billing for medical procedures there. Nargawala was arrested in Detroit on April 12.
The FGM investigation at Burhani Medical Clinic identified two young girls from Minnesota who have been operated on by Dr. Nagarwala. Other minor girls in Michigan may have undergone procedures as well.
Last week, Dr. Nagarwala was charged with performing female genital mutilation on minor girls out of her Livonia medical office. According to the criminal complaint filed in federal court, she performed the procedure on girls between the ages of 6 and 8 years old, including a pair of 7-year-old girls from Minnesota.
FIRST REPORT - Detroit doctor charged with female genital mutilation of 2 Minnesota girls
One victim says they were brought to Michigan from Minnesota by their mothers in February for "a special girls trip." She says Nargawala pinched her in her genital area and was told not to talk about the procedure.
Another victim says she got a shot that "hurt really bad, and she screamed." After the procedure she could barely walk, and it hurt all the way down to her ankle.
Dr. Nagarwala's lawyer says the doctor performed a religious procedure by removing tissue from the girl. The lawyer said Dr. Nagarwala removed mucous from the 7-year-olds in February, and handed the gauze to the family for burial.
The Hennepin County Attorney's Office filed a child protection petition for one of the two Minnesota girls. Following an interview with the FBI, the victim was immediately placed on a 72-hour health and welfare hold and taken into shelter care. She was given a medical exam, where the doctor noted several abnormalities and scar tissue on her genitalia. The girl has since been allowed to return to her parents.
Federal prosecutors say this is the first time someone has been charged with violating a U.S. ban on genital mutilation.
The World Health Organization points out a list of life long health issues related to FGM, which has no medical benefit and involves the removal or partial removal of the clitoris. In some cultures, this is a way of suppressing sexuality in an attempt to reduce sexual pleasure and promiscuity.
Investigators in Michigan have identified other children who may have also had the illegal procedure performed by Nagarwala between 2005 and 2007. During an interview last week, Nargawala said she had no knowledge and no involvement of FGM being performed in her community.