Minnesota weather: This winter now the 8th snowiest on record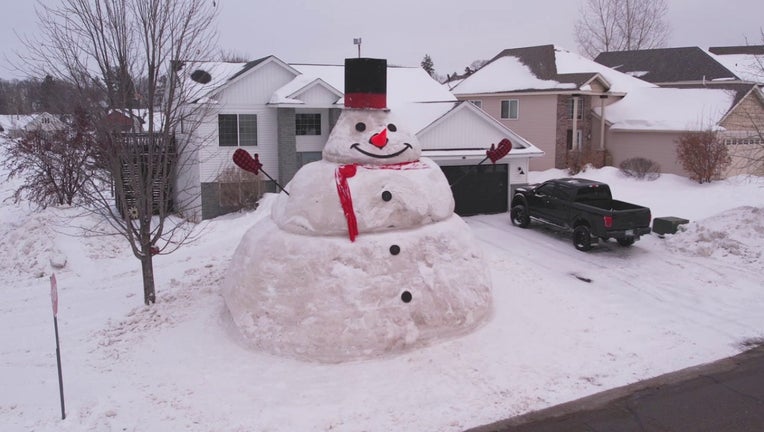 article
(FOX 9) - Just like that, the 2022-2023 winter has further cemented its place in Minnesota's weather history.
As of midnight Sunday, MSP reported two inches of additional snow, catapulting snow totals so far this winter to 80.0 inches, which takes us from the 11th snowiest to the 8th snowiest winter on record. The record for the snowiest winter was set in 1983-84 when 98.6 inches of snow fell.
RELATED: Huge January snowstorm among the largest on record for Twin Cities
With this latest round of snow, most areas around the metro received an additional 1-4 inches. Some areas around the state received as much as 8 inches of new snow.
As of March 9, the DNR's snow depth map shows depth remaining around 12-20 inches over most of Minnesota, with the exception of the far South. Most of Central and Western Minnesota falls closer to 18 inches of snow depth, with some areas along the North Shore under 48+ inches of snow depth. 
This year's snow depth is now some of the deepest on record for early March, in the 80% - 90% for most of the state. 
So far this winter, we have endured 104 days with at least 1 inch of snow on the ground. The record was set back in 1936, when more than an inch of snow was on the ground for 136 days.
With more snow in the forecast, our snow cover streak will continue, but will we break the record? That remains to be seen.