Zaria McKeever killing: Family calls on Ellison to stop plea deal for teen suspect
BROOKLYN PARK, Minn. (FOX 9) - Family and community members want stiffer sentences for the two teenagers accused in the killing of 23-year-old Zaria McKeever at a Brooklyn Park apartment last November. 
McKeever's family is rallying support from Minnesota Attorney General Keith Ellison to try and stop the plea deals that would require the 15-year-old and 17-year-old suspects to serve fewer than two years at a juvenile corrections facility. The plea deal involving the 15-year-old suspect goes before a judge on Friday, while a judge has already accepted the plea deal for the 17-year-old.
"I agree with the family and the community that the disposition the county attorney has proposed for this juvenile, who was the shooter in this heinous crime, is inappropriate," Ellison said of the 15-year-old's plea deal. 
But McKeever's family wants Ellison to do more. FOX 9's Karen Scullin has the story — watch it in the player above. 
The shooting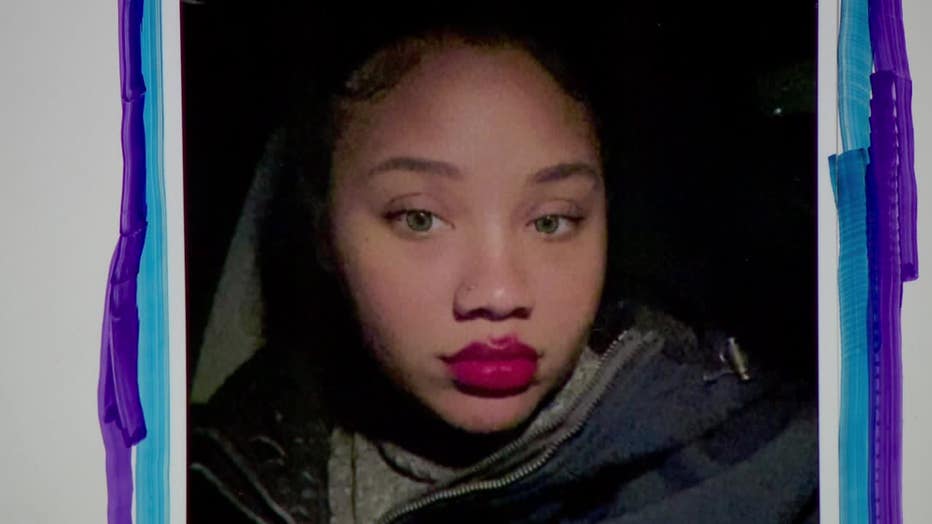 Last November, investigators allege McKeever's ex-boyfriend Erick Haynes bought a gun and ordered two teenagers to kill her new boyfriend, "as well as her if she got in the way." 
The 15-year-old and 17-year-old boys allegedly left McKeever's apartment riddled with bullets, while McKeever's boyfriend jumped out of a second-story bedroom window and ran for help. But when police arrived, they found McKeever fatally shot.
After the shooting, Erick Haynes allegedly told his sister Eriana Haynes and her boyfriend James about what happened, including how one of the teenagers was shot in the leg. Prosecutors say they concocted a story to cover up the murder. Eriana Haynes and James then drove the teenager to the hospital and lied about where he was injured. 
While speaking with investigators Eriana Haynes and James "continued to provide false information to police about what happened and continued to attempt to impede and obstruct the police investigation," charges read.
Prosecutors say Erick Haynes organized the crime because he was angry McKeever ended their relationship. He was charged with second-degree murder with intent and second-degree murder without intent while committing a felony killing.