Salmonella linked to raw tuna in sushi sickens 53 people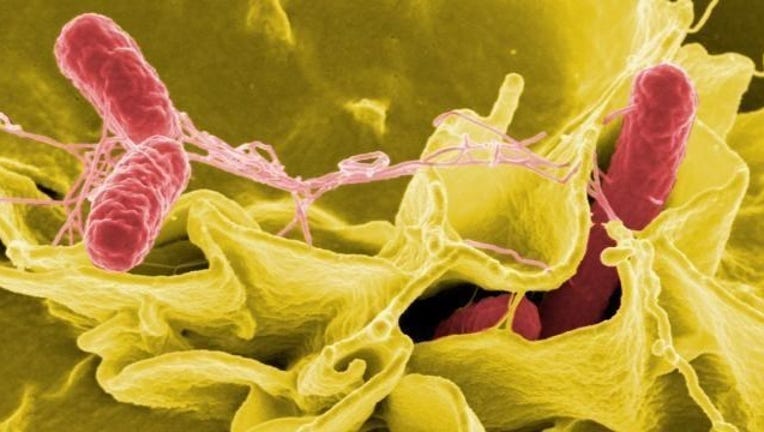 article
A salmonella outbreak that appears to be linked to sushi containing raw tuna has sickened 53 people in 9 states, including South Dakota and Wisconsin.
31 of the 53 salmonella cases are in California, according to the California Department of Public Health. Other affected states include Arizona, Illinois, Mississippi, New Mexico, South Dakota, Virginia, Washington and Wisconsin. 10 people have been hospitalized
"At this time, a common brand or supplier of raw tuna has not been identified," the Centers for Disease Control and Prevention said Thursday.
Salmonella is the most common source of food poisoning in the United States. Symptoms include diarrhea, cramping and fever.