3rd child injured by gunfire in Minneapolis in recent weeks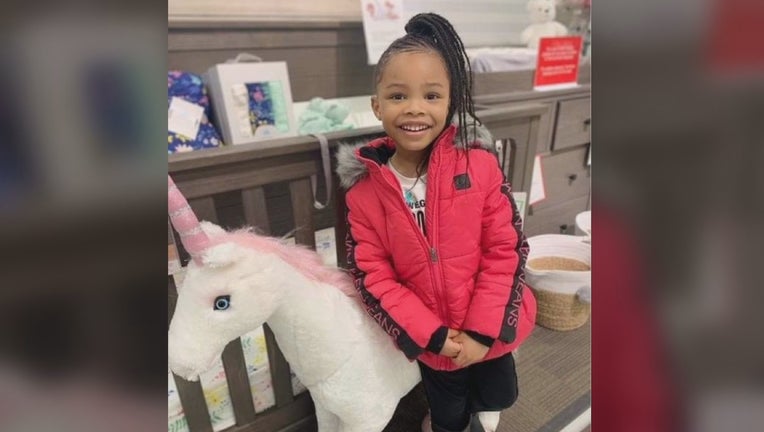 article
MINNEAPOLIS (FOX 9) - A young child is in the hospital following a shooting in Minneapolis overnight, the third child injured by gunfire in the city since April 30.  
The shooting occurred shortly after 11 p.m. Monday on the 3500 block of Penn Avenue North. 
The girl was shot when the vehicle she was riding in was struck by gunfire. The driver drove her directly to the Hennepin County Medical Center. Family members identified her as six-year-old Aniya Allen, who is also the granddaughter of longtime community activist KG Wilson.
"You shot the wrong baby this time," said Wilson. "No jokes aside, none of that. Old KG not talking the same no more. I'm not talking that no more. We're coming for you. I'm speaking directly to you."
"My baby fighting for her life right now, they telling me she might not make it," said Antrice Sease, Aniya's mother.
Aniya now lies in a hospital bed with a bullet lodged in her head. Sease said they had been coming home after a day at the lake and Aniya was eating McDonald's in the backseat when guns started firing and she was hit.
"We got shot at for no reason. We're not gang-affiliated. We don't bother nobody. We're very family-oriented," said Sease.
A man was also injured by gunfire in the same incident, and he was taken to North Memorial Medical Center by private vehicle. Both victims remain in critical condition.  
With all the sadness and pain, also comes anger. People who gathered Tuesday afternoon asked where the protesters were and why doesn't the whole community gather for now three young children shot in the head in about two weeks.
"All lives matter, ain't no Black lives matter," said Sease. "Stop being so angry and hateful. Love one another. That's what He put us on the Earth for, not to hate each other."
"We don't want our kids in prison. We don't want out kids in cemeteries and in ICU units fighting for their lives," said Lisa Clemons of the community group A Mother Love.
The shooting remains under investigation. No arrests have been made.  
Aniya is the third child wounded in recent shootings in Minneapolis. On Monday, Mayor Jacob Frey and Police Chief Medaria Arradondo announced a new public safety plan to address the violence. The four-point plan includes more money for community-based violence prevention, hiring civilian staff to help investigators internally and adding two more officer recruit classes by the end of the year.
Meanwhile, the families of the victims are calling for an end to the gunfire. A prayer vigil was held Monday night at North Memorial Medical Center, where 10-year-old Ladavionne Garret Jr. and 9-year-old Trinity Ottoson-Smith are being treated.