Shots fired outside of Southdale Center in Edina
(FOX 9) - Shots fired outside the Southdale Center mall in Edina left damage to the building but no apparent victims.
Edina police say they responded around 8 p.m. Wednesday night for the reports of shots fired. At the mall, police say they quickly determined this wasn't an "active shooter" situation but put the mall in lockdown as a precaution.
The mall was in lockdown for one hour as a precaution while officers cleared the floors and looked for victims.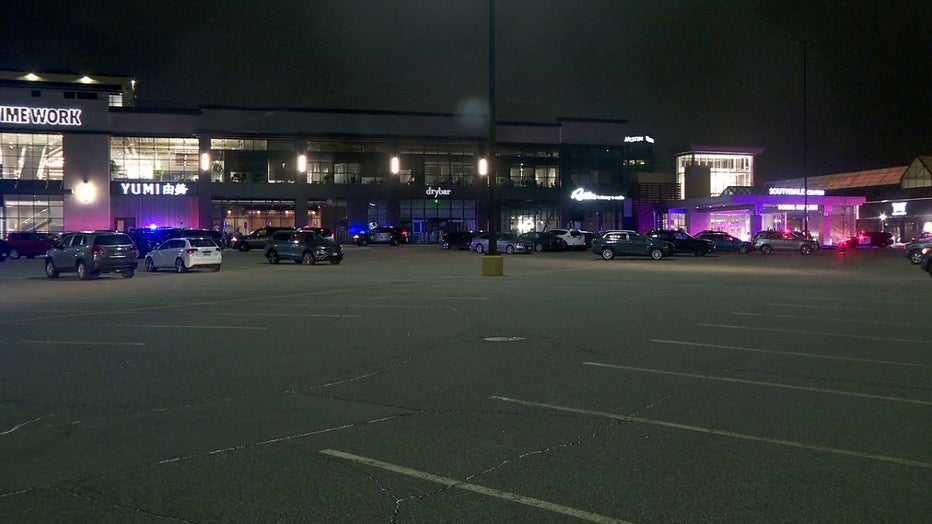 Police found damage by the windows near Door 8, on the northside of the mall near Macy's. But, no victims connected to the incident have been found.
"Edina Police believe there is no threat to the public at this time," writes police. "They will continue interviewing witnesses and reviewing security footage as they investigate what happened. If anyone has any information to provide on this incident, please contact the Edina Police Department."