Pelosi, top Dems demand apology from Rep. Ilhan Omar for 'anti-Semitic' tweet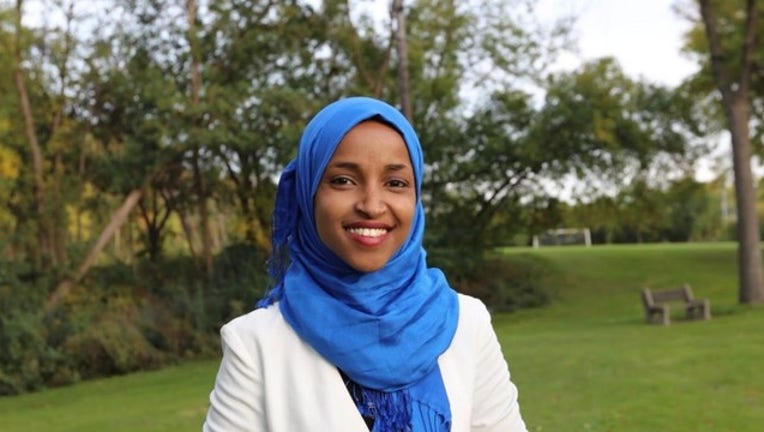 article
(FOX 9) - Update (1:46 p.m.) - U.S. Rep. Ilhan Omar tweeted "listening and learning, but standing strong" followed by a statement in which she apologized and said she did not intend to offend Jewish Americans with her previous tweets. 
U.S. Rep. Ilhan Omar of Minnesota is facing backlash from congressional colleagues for a tweet being described as anti-Semitic.
House Speaker Nancy Pelosi leads a group of top Democrats calling on Omar to apologize. The statement reads: 
Sunday night Omar tweeted:
The American Jewish Committee immediately responded, telling Rep. Omar "suggesting that a Jewish organization is buying off American politicians is both demonstrably false and stunningly anti-Semitic.
Monday, congressional members, including some Democrats, are critizing her comments. Rep. Eliot Engel, a Democrat representing New York's 16th Congressional district and chair of the House Committee on Foreign Affairs on which Omar sits, released at statement that read:
Rep. Jerry Nadler, House Judiciary chairman and a Democrat representing New York's 10th Congressional district, released a separate statement:
Fox 9 has reached out to Omar's office for comment.