Mankato law enforcement seeking answers 13 years after Matt Albrecht's death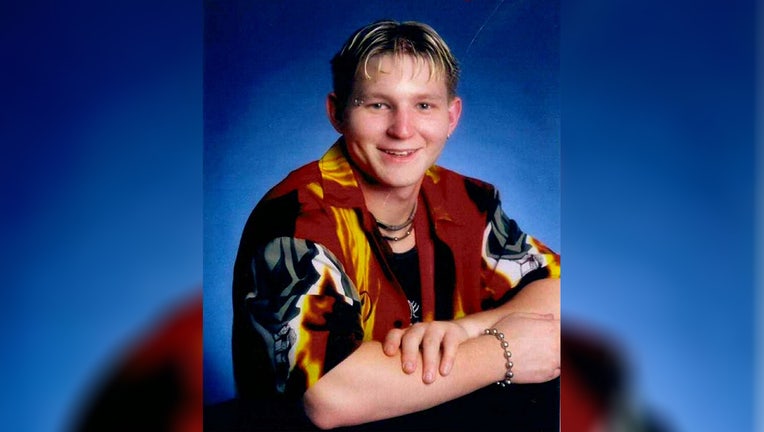 article
MANKATO, Minn. (FOX 9) - Mankato law enforcement are looking for answers in the death and disappearance of Matthew Albrecht, who was last seen 13 years ago.
The Blue Earth County Sheriff's Office and Mankato Department of Public Safety will hold a press conference Tuesday afternoon about Matt's death and disappearance, which they say is suspicious. 
On April 16, 2010, 26-year-old Matt was working on a vehicle with his father near 3rd Avenue and Chestnut Street in Mankato when he walked away, never to be seen again. 
Authorities began looking into his disappearance on April 18, and his partial remains were found in December 2010 near the Sleepy Hollow subdivision on the east side of Mankato. 
The sheriff's office said there have been "many unsubstantiated rumors" associated with Matt's disappearance and are asking for the public to come forward with information in the case.
Anyone with information can submit an anonymous tip to Crime Stoppers of Minnesota or call the sheriff's office at 507-304-4863.