Legendary Minnesota sportswriter Sid Hartman dies at 100, son says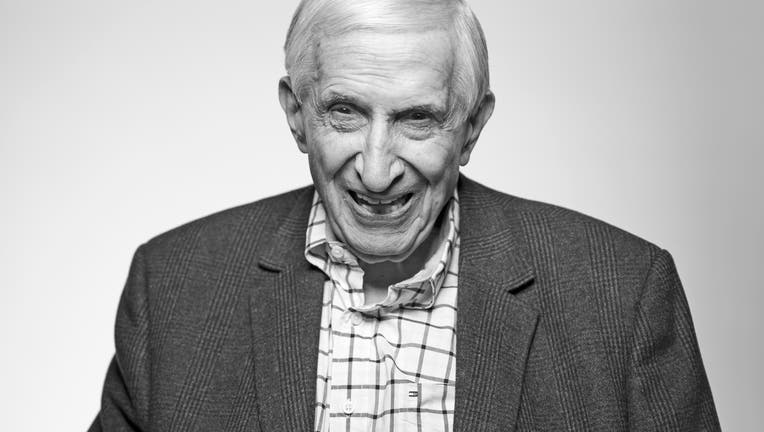 (FOX 9) - Iconic Twin Cities sportswriter Sid Hartman has died, his son announced on Twitter Sunday.
Hartman, who turned 100 years old in March, had covered Minnesota sports for 74 years most recently for the Star Tribune. His first column was filed for the Minneapolis Daily Times Sept. 11, 1945.
According to his son Chad Hartman, Sid Hartman died peacefully "surrounded by his family."
Hartman had a story run in the Star Tribune the day he died previewing the Vikings game Sunday afternoon. 
"Sid was a great man, a great sports writer, a great friend of us. It's a sad day, we're definitely going to miss him." Vikings coach Mike Zimmer said after Sunday's loss to the Atlanta Falcons. "I always looked forward to when he was able to come into the facility and sit down in my office and just talk about all different things."