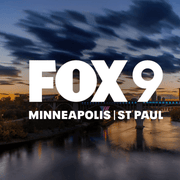 Katie Wermus is a content editor at FOX 9.
Katie graduated from the University of Minnesota in 2021 with a degree in journalism and completed a fellowship with Newsweek before joining the FOX 9 team.
She's a Minnesota native who enjoys being outside, reading, traveling and all things true crime.
If you have a story idea or news tip, email her at Katelyn.wermus@fox.com
The latest from Katie Wermus