Driver sentenced in stolen vehicle fatal crash near Mall of America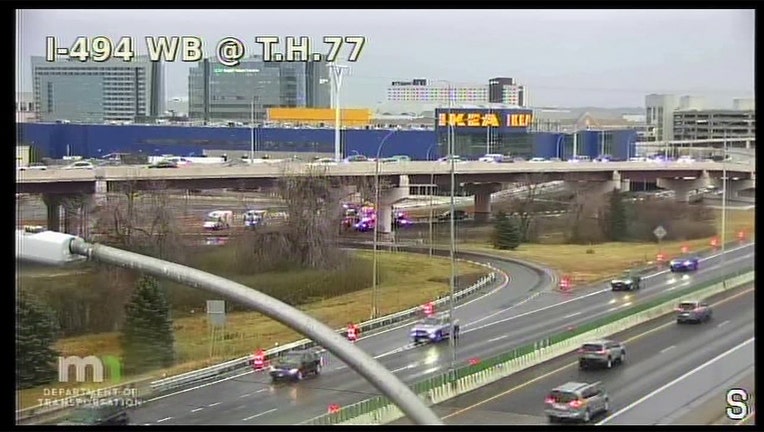 article
MINNEAPOLIS (FOX 9) - The driver of a stolen vehicle was sentenced for crashing into a concrete pillar, killing one person and injuring another. 
Abdeljabar Ahmed Sharif, 25, was sentenced on Tuesday to 92 months (7.6 years) with credit for 211 days served. He pleaded guilty in April to criminal vehicular homicide for operating a motor vehicle in a grossly negligent manner in exchange for charges of drug possession, receiving stolen property and two counts of fleeing a police officer being dropped.
According to court records, Bloomington Police responded to an alert on Nov. 8, 2022, that a stolen vehicle entered Mall of America's property. Police attempted a high-risk stop in the west garage and the driver, identified as Sharif, fled from police and crashed into a concrete pillar near the entrance ramp to eastbound Interstate 494. 
When police arrived at the scene, there was a person inside the vehicle with critical injuries. Police attempted life-saving measures, but the person was pronounced dead at the scene. Sharif and one other person were transported to the hospital with injuries. 
Sharif will serve his sentence at the St. Cloud Correctional Facility.