Conversion therapy prohibition, misrepresentation ban passes Minnesota Senate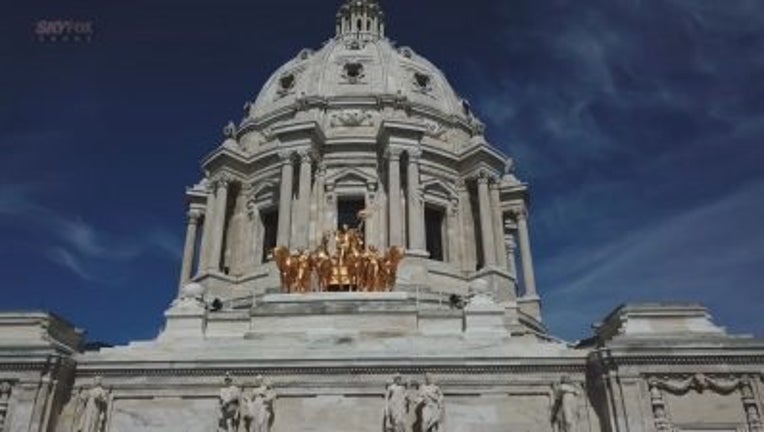 article
(FOX 9) - Hoping to further protect LGBTQ+ youth, Minnesota lawmakers are set to codify into law a prohibition on the practice of conversion therapy on children or vulnerable adults by mental health practitioners or mental health professionals.
On Friday, the Minnesota Senate passed S.F. 23, sponsored by Sen. D. Scott Dibble (DFL-Minneapolis), also known as the Conversion Therapy Ban bill, by a vote of 36-27.
Its companion, H.F. 16 sponsored by Rep. Rep. Athena Hollins (DFL-St. Paul), previously passed the House of Representatives by a vote of 81-46 on Feb. 20.
In addition to the prohibition, together the bills will also prohibit conversion therapy practice from being covered under Medical Assistance, and prohibit misrepresentation of services or products intended to change an individual's sexual orientation or gender identity. 
Conversion therapy is the discredited practice of trying to change the sexual identity of gay youth. The controversial practice has already faced bans in Minneapolis and St. Paul.
After passing both the Senate and House, the bill now heads to the desk of Gov. Tim Walz, where they will be officially signed into law.