Charges: St. Paul robber threatens woman—give up money or your baby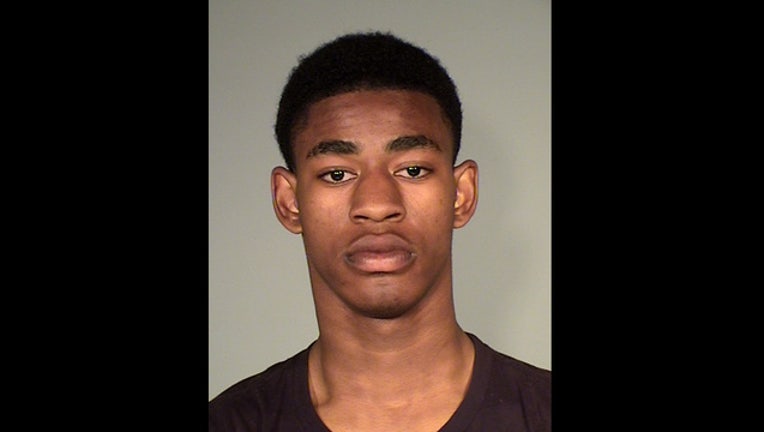 article
ST. PAUL, Minn. (KMSP) - A St. Paul man allegedly robbed a woman at gunpoint Wednesday outside her apartment building, demanding her money or the baby she was holding at the time, according to a criminal complaint.
Authorities have now charged Xavion Tyrece Bell, 18, with aggravated robbery for his reported role in the incident.
According to the complaint, Bell reportedly approached the victim, along with two others, outside her building at 65 Hyacinth Ave. W and placed a gun to her forehead. After presenting her with the choice between losing her money or her baby Bell allegedly searched the victim's pockets and purse, taking several items before she ran back inside to call police.
Another robbery just around the corner from that location was reported to authorities, with descriptions of the suspects matching Bell and two others from the previous incident.
Officers familiar with Bell recognized the victim's description and went to his home, saw the three men walking outside and placed them under arrest.
If convicted, he faces 20 years in prison and a $35,000 fine.