Charges: Man at Woodbury gym offered teen $20 to 'poop in a cup'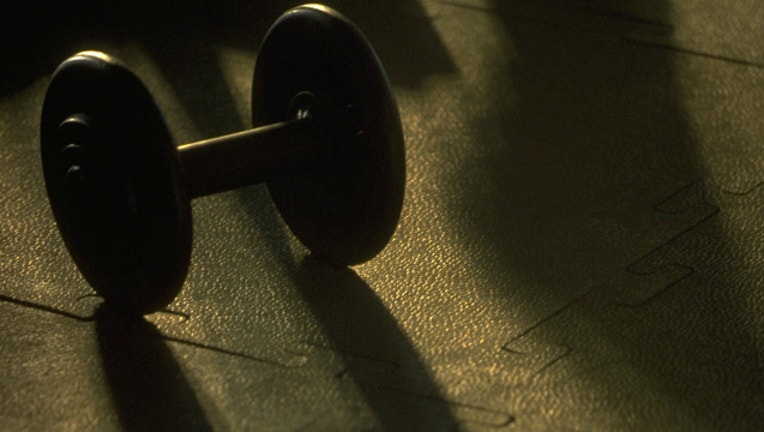 article
WOODBURY, Minn. (KMSP) - A Hayward, Wis. man is charged after allegedly attempting to solicit sex from a 17-year-old boy at a Woodbury fitness center earlier this year.
Scott Klohn, 62, is charged with one count of felony prostitution and faces up to five years in prison and a $10,000 fine.
According to the criminal complaint, a 17-year-old boy told police he was approached by a man, later identified as Klohn, at a Woodbury gym around 1:37 p.m. on May 19. The teen was sitting at a bicep curl machine when Klohn allegedly asked him if he would "poop in a cup" for $20 and they "could go to the bathroom and get a sample." 
The teen was shocked and started recording some of the conversation. The teen told him no. He told police he had not spoken to Klohn before this interaction.
The charges say about ten minutes later, while the teen was using the mirror in the locker room, he saw Klohn staring at him. The teen told police, Klohn took off his towel and began walking naked around him, all while continuing to stare at him. 
The teen left the locker room and went into the family locker room with a friend to avoid Klohn, but he approached him again, while clothed, and asked him for his age. After the teen told him he was 17, Klohn allegedly held out some cash and asked, "Can I touch you for money?"
The teen told him no and left the gym. The teen told police he believed Klohn wanted to touch him in "a sexual nature for money."
Using the teen's video and description, police determined the suspect was Klohn after searching the fitness center's member database. System records showed Klohn checked into the center that day at 1:32 p.m.