Charges: Former Wis. firefighter tied up, sexually abused teenage boy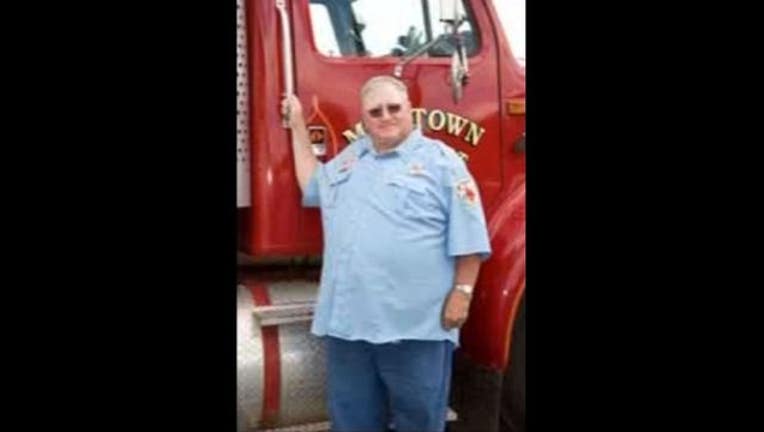 MILLTOWN, Wis. (KMSP) - A former Milltown, Wis. volunteer firefighter is accused of sexually abusing a teenage boy he hired as a farmhand for several years.
According to court documents, Virgil Hansen, 65, initially hired then 13-year-old victim as a farmhand, but the relationship soon took a turn. The alleged victim, now 15, estimates he was tied up and sexually assaulted by Hansen more than 100 times.
Polk County investigators say Hansen would tie the boy up all over his house including his bedroom and his garage, where the boy would sometimes be hoisted up and dangled naked. The victim told investigators Hansen would beat him, touch him and call him a "slave."
Text messages released by investigators detail a relationship where Hansen allegedly paid the boy to come over and allow the abuse.
Hansen is facing seven felony charges, including sexual assault of a child and soliciting a child for prostitution.