BCA: Agent missed audio recording on phone of officer involved shooting victim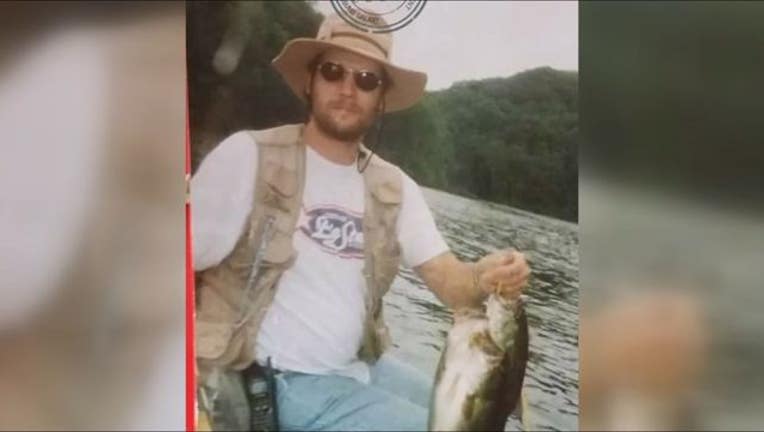 ST. PAUL, Minn. (KMSP) - The BCA announced Thursday that a piece of evidence from an officer-involved shooting death in Vadnais Heights last April was not "properly noted in the case file" handed to the Ramsey County Attorney.
The evidence was a piece of recorded audio Darren Jahnke, the person shot by officers, had on his phone. The audio recording captured the shooting incident.
According to the BCA, the agent assigned to review the cell phone information reviewed data from the phone, but did not listen to the audio recordings. Therefore, the BCA's report to the Ramsey County Attorney did not reference the audio.
"This does not meet our standards for evidence examination and the BCA is reviewing what occurred to determine how to prevent this from happening again," said a statement from the BCA. "The BCA agent involved is no longer assigned to the unit that investigates officer involved shootings or homicides."
The Ramsey County Attorney's Office is now in possession of the recording.
"While it is disappointing that this evidence was not presented to us, we appreciate that the BCA is taking steps to ensure that this does not occur again," said a Ramsey County Attorney's Office spokesperson.
Currently, prosecutors are reviewing the audio and have asked the BCA to provide a written transcript of it.