Allina Health notifies 161 patients of risks after nurse reused syringes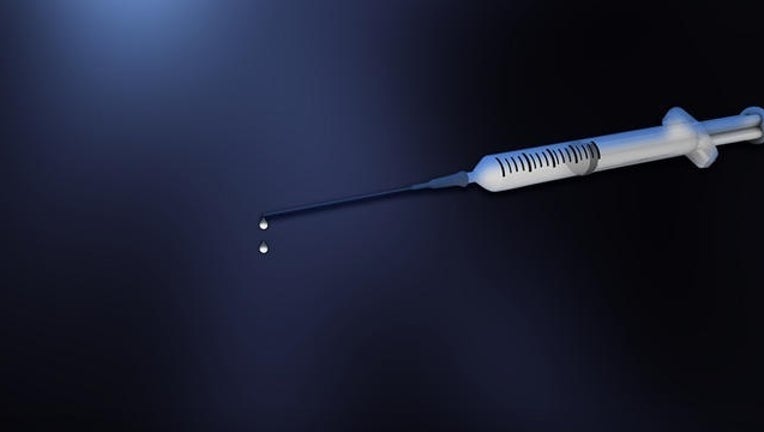 article
ST. PAUL, Minn. (AP) - Allina Health has notified dozens of patients at St. Paul dermatology clinic that they might want to be tested for HIV or hepatitis because a nurse practitioner had been reusing syringes. 
 
The St. Paul Pioneer Press reports Allina spokesman David Kanihan says the risk of infection is extremely low -- less than one percent. But, the tests were offered out of an abundance of caution. Allina notified 161 patients about the infection risk. The health care provider says the syringes, but not the needles, were reused by the nurse practitioner from October to February. 
Allina says they don't know why the employee, who has been fired, did not follow protocol.