AG Ellison leads coalition in supporting Liberians keeping DED status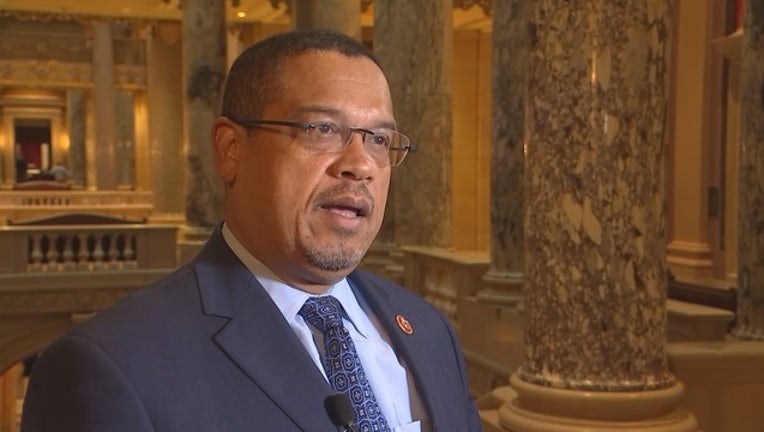 (FOX 9) - Minnesota Attorney General Keith Ellison is co-leading a coalition of attorneys general in supporting Liberians who are in danger of losing their Deferred Enforcement Departure status, which could lead to their deportation. 
Ellison and attorneys general from nine states and the District of Columbia filed a brief Monday supporting Liberians in their lawsuit against a directive President Donald Trump issued last year to end DED protections for Liberians.  
Liberian nationals have been protected by either DED status or Temporary Protected Status since 1991, when the outbreak of a civil war in Liberia caused many people to flee to Minnesota. Minnesota is home to one of the country's largest Liberian communities, with nearly 16,000 people who were born in Liberia or claim Liberian ancestry. 
President Trump's directive is supposed to go into effect on Sunday, March 31, at which time Liberian immigrants who had been DED beneficiaries—some for more than two decades—may be subject to deportation. 
"Liberians in Minnesota are our co-workers, our neighbors and our friends," Ellison said. "They volunteer in our communities with us and worship with us. Their children are our children's friends and our fellow citizens. Many of them do the hard work of taking care of us and our loved ones when we can't care for ourselves, because so many healthcare workers in our state are Liberian." 
In the brief, Ellison and the other attorneys general argue the deportation of Liberians would be detrimental to their states' economies and communities, as well as disrupt families with children who were born to Liberian parents and raised here as U.S. citizens.