3M laying off 1,100 people at Maplewood headquarters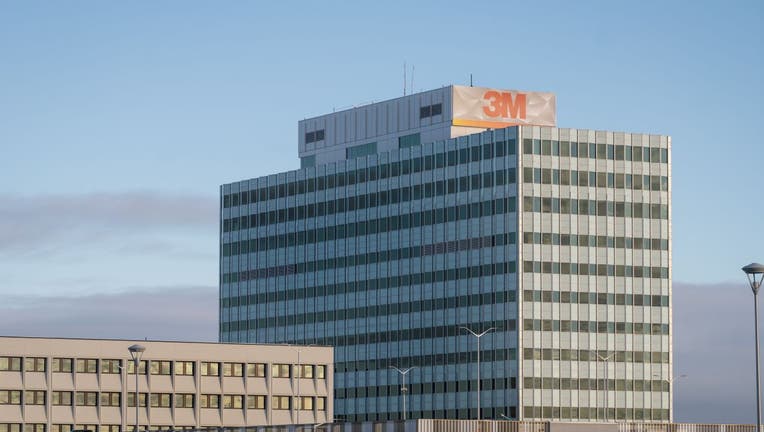 article
MAPLEWOOD, Minn. (FOX 9) - 3M is laying off more than 1,000 people at its Maplewood headquarters, according to a WARN notice dated May 1. 
In a letter to the Minnesota Department of Employment and Economic Development, which is required by law if there are to be mass layoffs, 3M says it will be permanently laying off about 1,100 of its employees connected to its headquarters. 
The terminations are scheduled to begin on June 30, the letter states. 
This comes a week after 3M presented its quarterly earnings reports that showed sales declines. It then announced it would be laying off thousands and restructuring actions, in hopes of making the company "stronger, leaner and more focused."
"To strengthen 3M for the future, today we announced actions that will reduce costs at the corporate center, further simplify and strengthen our supply chain structure, and streamline our go-to-market business models, which will improve margins and cash flow," 3M Chairman and CEO Mike Roman said in a statement. "We will continue to prioritize investments in high-growth end markets where 3M science gives us a clear competitive advantage."
3M's sales of $8 billion declined 9% year-on-year, with organic sales declining 4.9% during the same period, according to the company.
According to an announcement, 3M will take restructuring actions that will "reduce the size of the corporate center of the company, simplify supply chain, streamline 3M's geographic footprint, reduce layers of management, and further align business go-to-market models to customers."
As a result, the company will reduce approximately 6,000 positions globally, in addition to the reduction of 2,500 global manufacturing roles announced in January 2023.
Through the cuts, 3M anticipates annual pre-tax savings of $700 million to $900 million.