2 sentenced to life in prison for murder of Minneapolis realtor Monique Baugh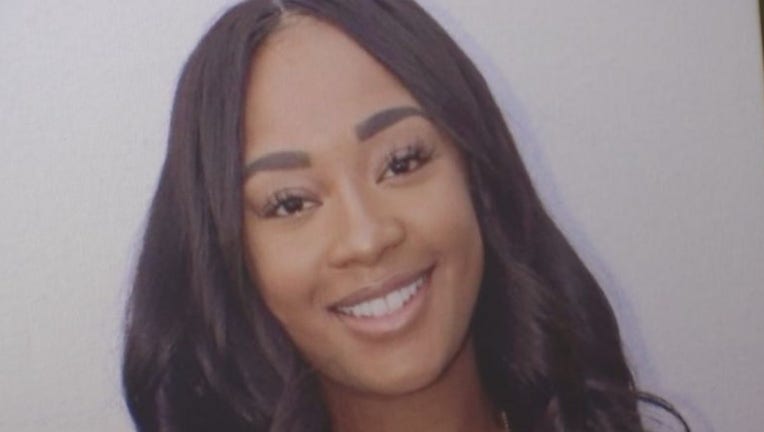 MINNEAPOLIS (FOX 9) - Two men were sentenced to life in prison without the possibility of release for their roles in the kidnapping and murder of a Minneapolis real estate agent. 
Last month, a jury found Cedric Berry, 42, and Berry Davis, 42, guilty on all counts, including first-degree premeditated murder, in the death of 28-year-old Monique Baugh. 
Prosecutors say Baugh was lured to a fake house showing in Maple Grove on New Year's Eve in 2019, then abducted and put in a U-Haul truck. According to the charges, a masked gunman, believed to be Cedric Berry, used her keys to enter her home and shoot her boyfriend multiple times. He survived, but Baugh was later found shot to death in a Minneapolis alley.
Baugh's mother, Wanda Williams, told Hennepin County Judge Peter Cahill and the court her daughter came face-to-face with pure evil on New Year's Eve 2019.
"Monique did not have to die," Williams said in her victim impact statement. "They did not have to throw her out like garbage. My baby was so precious to me, so precious to so many, so valuable. How dare they?"
Baugh left behind two children. Williams described her daughter as a beautiful mom who had a giant heart and an electric smile. 
In their statements to the court Monday, both Berry and Davis maintained their innocence in the case.  
"I didn't think I'd be convicted of this," Davis told the court. "If y'all watching the same show as me, didn't prove me wrong."
"I'd also just like to say sorry, something I thought I'd never say," Berry said. "Yet here I sit, a condemned man, sitting in the same seat as Derek Chauvin and I am about to get life without parole for a few fingerprints that said they were mine and some cell phones, and I'm considered a monster in the system."
Three other suspects--Elsa Segura, Lyndon Wiggins and Shante Davis--are also charged in the case.