Snow totals: Twin Cities sees up to 2 inches of snow for Thursday commute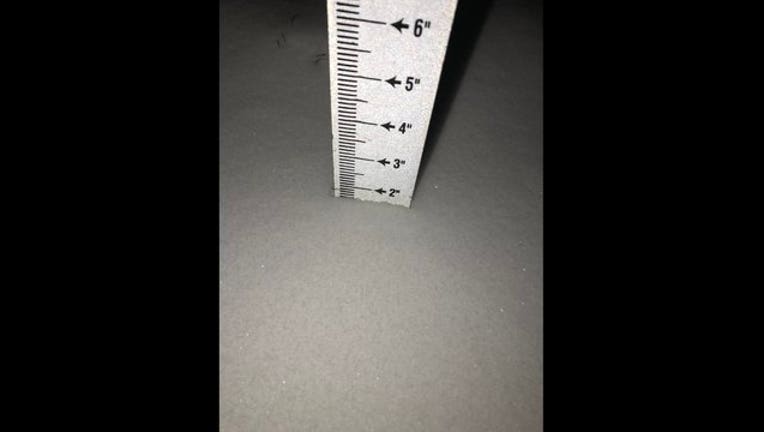 (KMSP) - Most residents in the Twin Cities are waking up to snow covered roads Thursday morning after snow fell Wednesday evening and overnight. 
The snowfall caused some headaches for the Wednesday evening commute and roads remain slippery early Thursday morning. From 12 p.m. Wednesday to 9:45 a.m. Thursday, the Minnesota State Patrol reported there were 288 crashes in the Twin Cities metro and 87 vehicle spin outs. Of those, 26 had injuries. 
A Lakeville, Minnesota woman died Thursday from injuries sustained in a spin-out crash on County Road 50 Wednesday afternoon. The 23-year-old lost control and spun into the northbound lanes, where her car was struck by an oncoming vehicle. State Patrol said the roads were snowy at the time of the crash. 
Drivers are advised to plan ahead and allow for extra time as they head to work Thursday morning. Minneapolis Public Schools is warning students and families that buses may be delayed due to the weather. 
SNOW TOTALS
MSP Airport: 2.3 inches

Chanhassen NWS: 2.1 inches

Burnsville: 1.6 inches

Plymouth: 1.5 inches

St. Cloud: 1.3 inches

Eau Claire: 0.7 inches