How this week's rain will affect the drought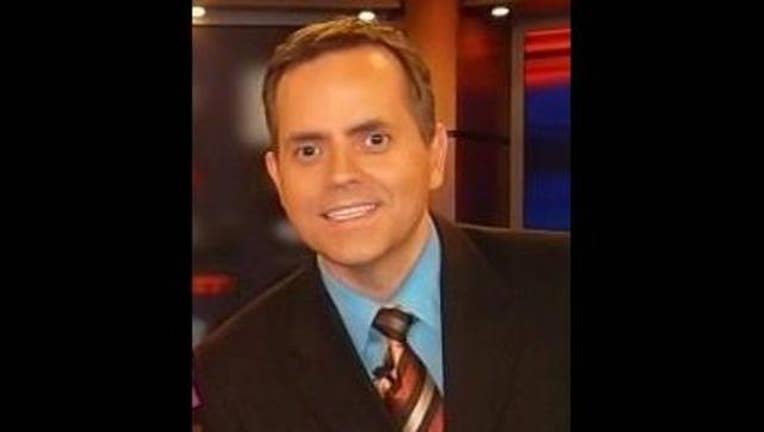 article
It looks like we finally have a decent chance of an extended period of much needed rain across the Upper Midwest. Although every drop that falls will contribute to the overall health of our soil, our dry conditions will need more than one dose of rain to cure what ails it. Over the next week we will see several rounds of showers and storms move across our state and that is just what the doctor ordered for our moderate to severe drought conditions.
EXPECTED PRECIP NEXT 7 DAYS
If the GFS (Global Forecast System) model gets it's way, we could see as much as 2 inches of the wet stuff before the next 7 days are said and done.
The US Drought Monitor takes this information into account when it's computers crank out the soil anomalies over the next two week.
You can see that our soil is expected to contain anywhere from no-change (white) to an inch and a half (dark green) in areas across Southwestern Minnesota.
Most of Minnesota has soil classified as Loam. Loan is a soil type that contains equal amounts of sand, clay and silt with usually less than 50% sand.
MAPPED LOAM SOILS IN MN
This is important because the fertile, glacier leftover, soil can absorb up to two inches of rain per hour. So that means according to the US Drought monitor forecast, this project 2 inch rain event will definitely not go to waste. No mudslides or desert flash flood to worry about here.
We would love to see your weather photos! Please email them to photos@fox9.com.