5-year anniversary of Minnesota's largest 1-day tornado outbreak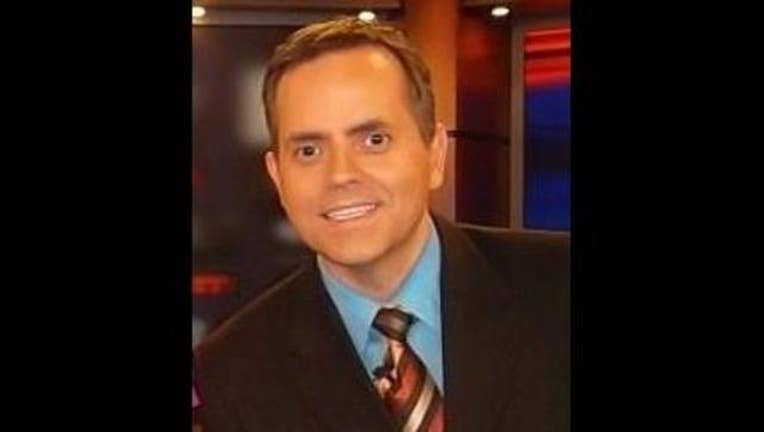 article
As far as the night of June 17, 2010, the 48 tornadoes that touched down in Minnesota were part of a storm system that spawned 115 tornadoes nationwide that day, with 42% of those in Minnesota.


Here is a map and a list of those tornadoes from that Thursday evening, along with links to some FOX 9 stories on the aftermath. 
Check out these links to a few FOX 9 Stories on the June 17, 2010 tornadoes.


Also,  #STAYSKYAWARE by downloading the FOX 9 Weather APP!

iPhone/iPad download 
Android download 


We would love to see your weather photos! Please email them to photos@fox9.com.