You could be Duluth's next Lift Bridge operator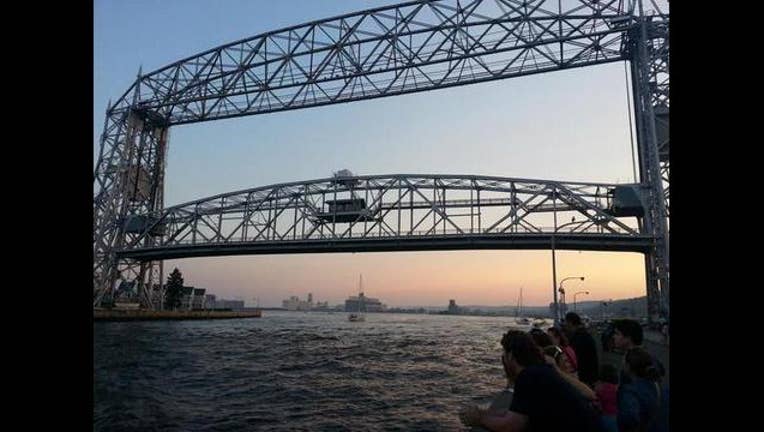 article
DULUTH, Minn. (KMSP) - Ever wondered who makes the iconic Duluth Aerial Lift Bridge go up and down? Now, you can actually be that person.
The City of Duluth is looking for a new Lift Bridge Operator, and applications are due before midnight on Monday, Jan. 4. It pays $42,444 to $49,680 a year.

Essential duties include corresponding with ships by watching signals, estimating speed and distance of approaching vessels, operating gates and barriers, clearing pedestrians from the spans, maintenance work -- among other tasks. 

You need at least one year of specialized electrical training, two years of experience working with large electrically operated machinery or three years of experience working with complex mechanized equipment or one year of experience working with computer controlled electrical equipment -- or a combination of education, training, and experience in those areas.

WDIO-TV reported there's only a few operators, and they typically hold the job for a significant amount of time. One of their operators has been employed for two decades, and the last person to retire had held the job for 17 years. To be an operator, you can't be afraid of heights and a background in mechanical or electrical maintenance might elevate your resume, too.
You can apply on the City of Duluth website: http://www.duluthmn.gov/human-resources