Xcel nuclear plant leak: Minneapolis' plan if tritium leak gets to Mississippi River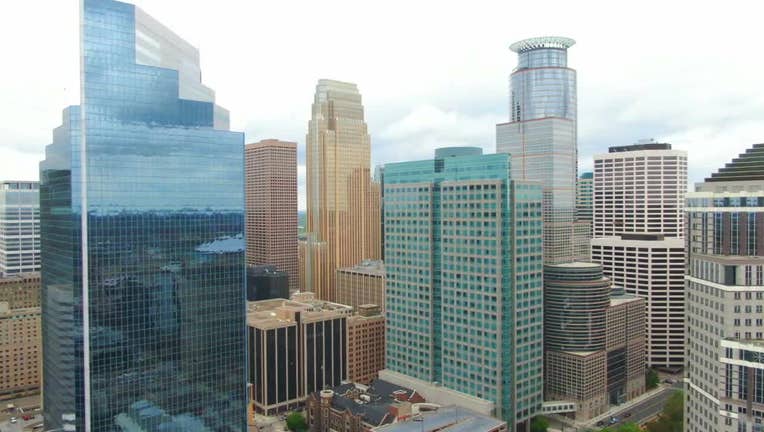 article
MINNEAPOLIS (FOX 9) - The City of Minneapolis is partnering with the Minnesota Department of Health (MDH) on a plan in the event the tritium leak from the Xcel Energy nuclear plant in Monticello makes its way into the Mississippi River, which is the source of the city's drinking water. 
Chris Clark, president of Xcel Energy–Minnesota, North Dakota and South Dakota, on Friday said the leak still poses no threat to the safety of drinking water or the environment.
In a series of tweets on Friday, the City of Minneapolis said its Water Treatment and Distribution Services (WTDS) is aware of the leak and is partnering with MDH to "assess the situation."
At this time, authorities say there is no evidence that tritium-contaminated water has reached the Mississippi River. But as a precautionary measure, WTDS is developing plans to ensure the water delivered to residents is "not impacted in the event contamination does reach the river."
The first leak at the Monticello Nuclear Generating Plant happened in November 2022 and released approximately 400,000 gallons of contaminated water. The newest leak was found earlier in the week and is estimated to be in the hundreds of gallons.